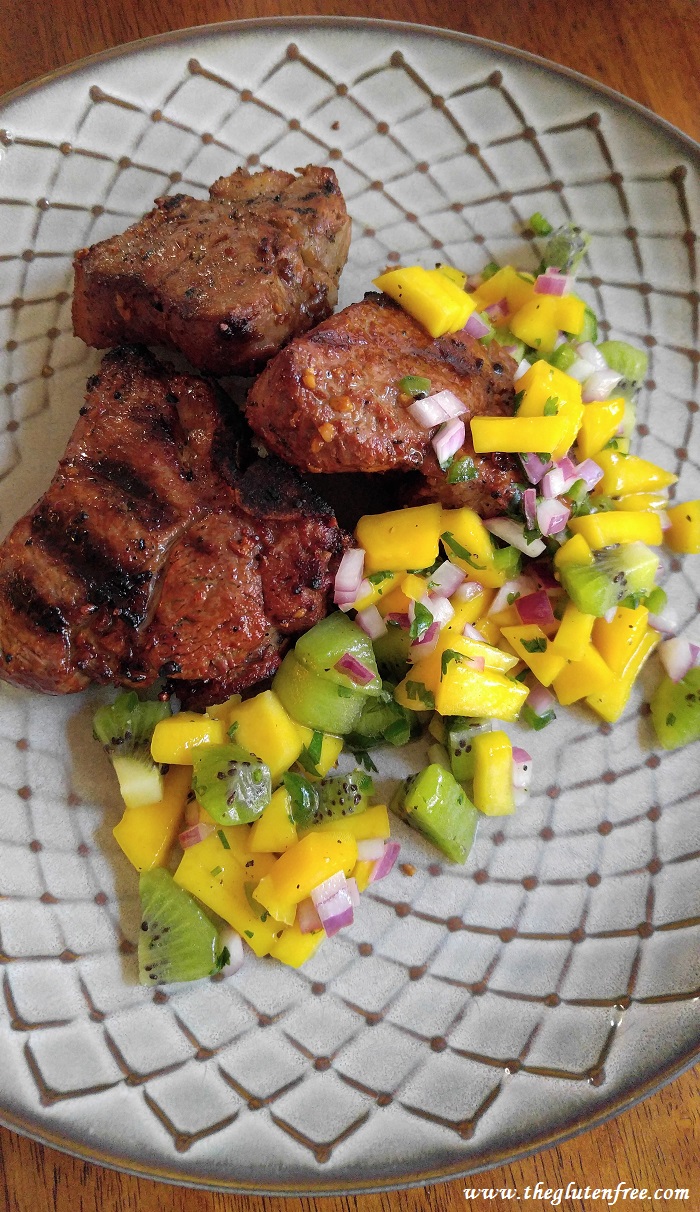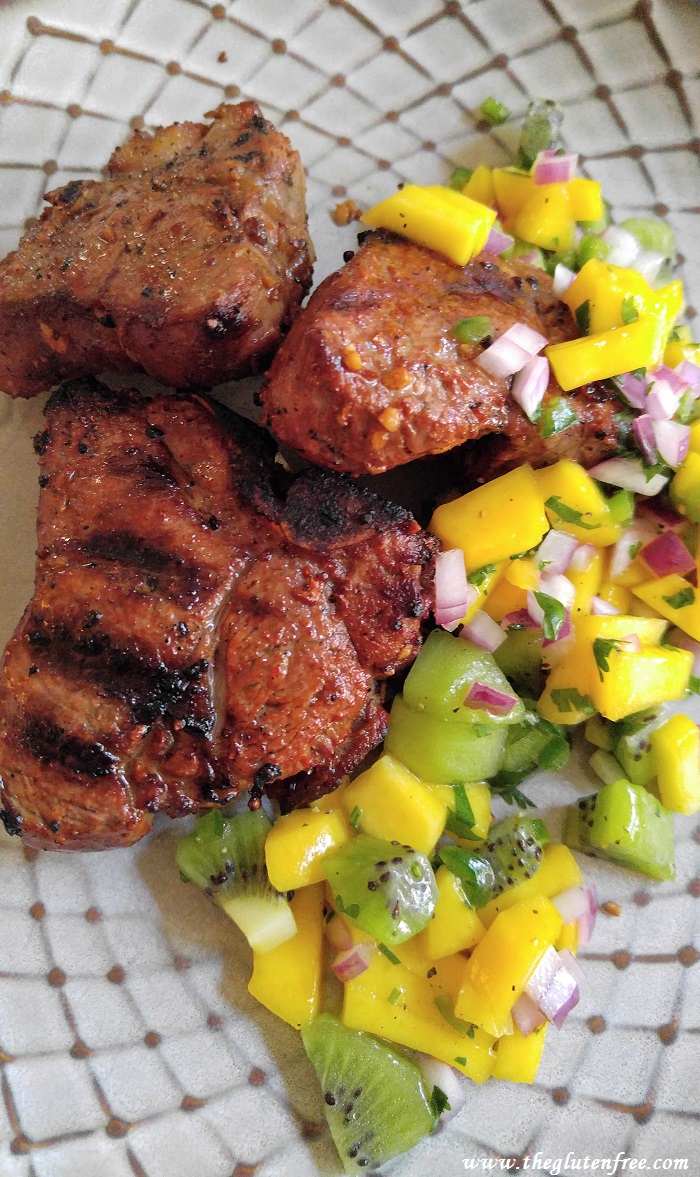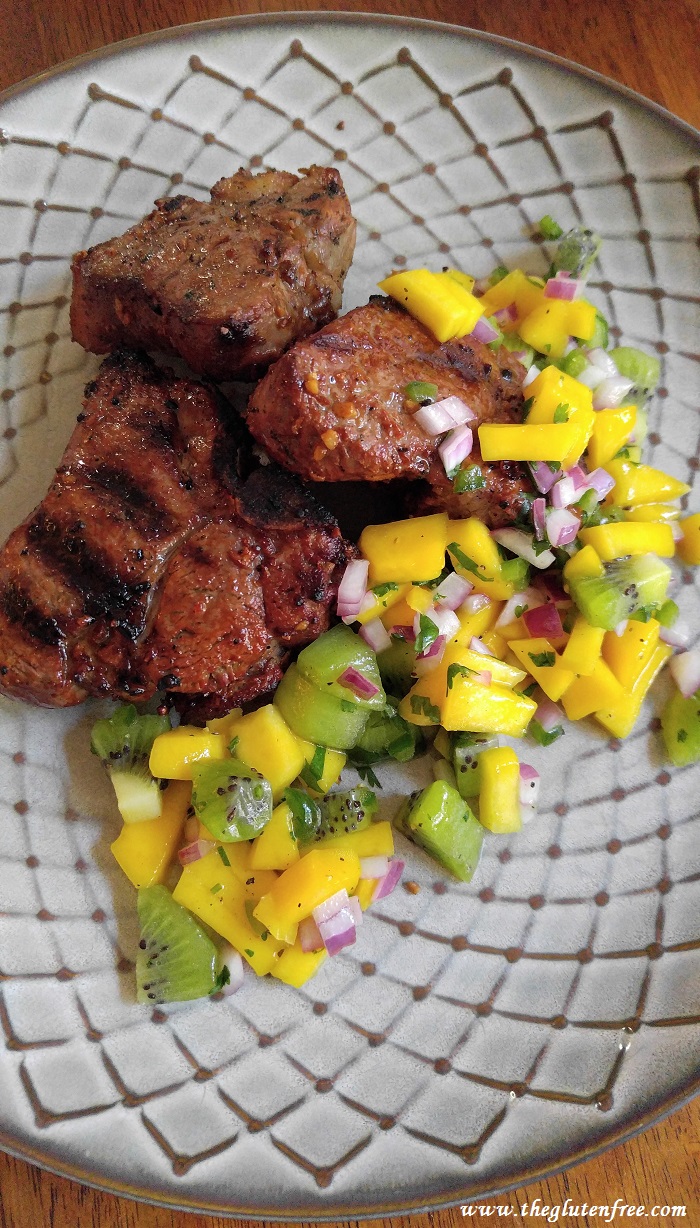 Gluten Free Garlic & Rosemary Grilled Lamb Chops
Gluten Free Garlic & Rosemary Grilled Lamb Chops
Ingredients
10 lamb loin chops
1 tablespoon fresh rosemary, chopped
¼ cup olive oil
5 garlic cloves, minced
1 teaspoon kosher salt
black pepper
1 lemon, zest
Instructions
Place lamb chops in a large resealable ziploc bag.
In a small bowl, combine olive oil, garlic, lemon zest, rosemary, salt and black pepper. Pour the marinade over lamb and marinate in the fridge overnight.
Preheat grill to high and grill lamb chops about 3 to 5 minutes per side or until internal temperature reaches 145 degrees F.