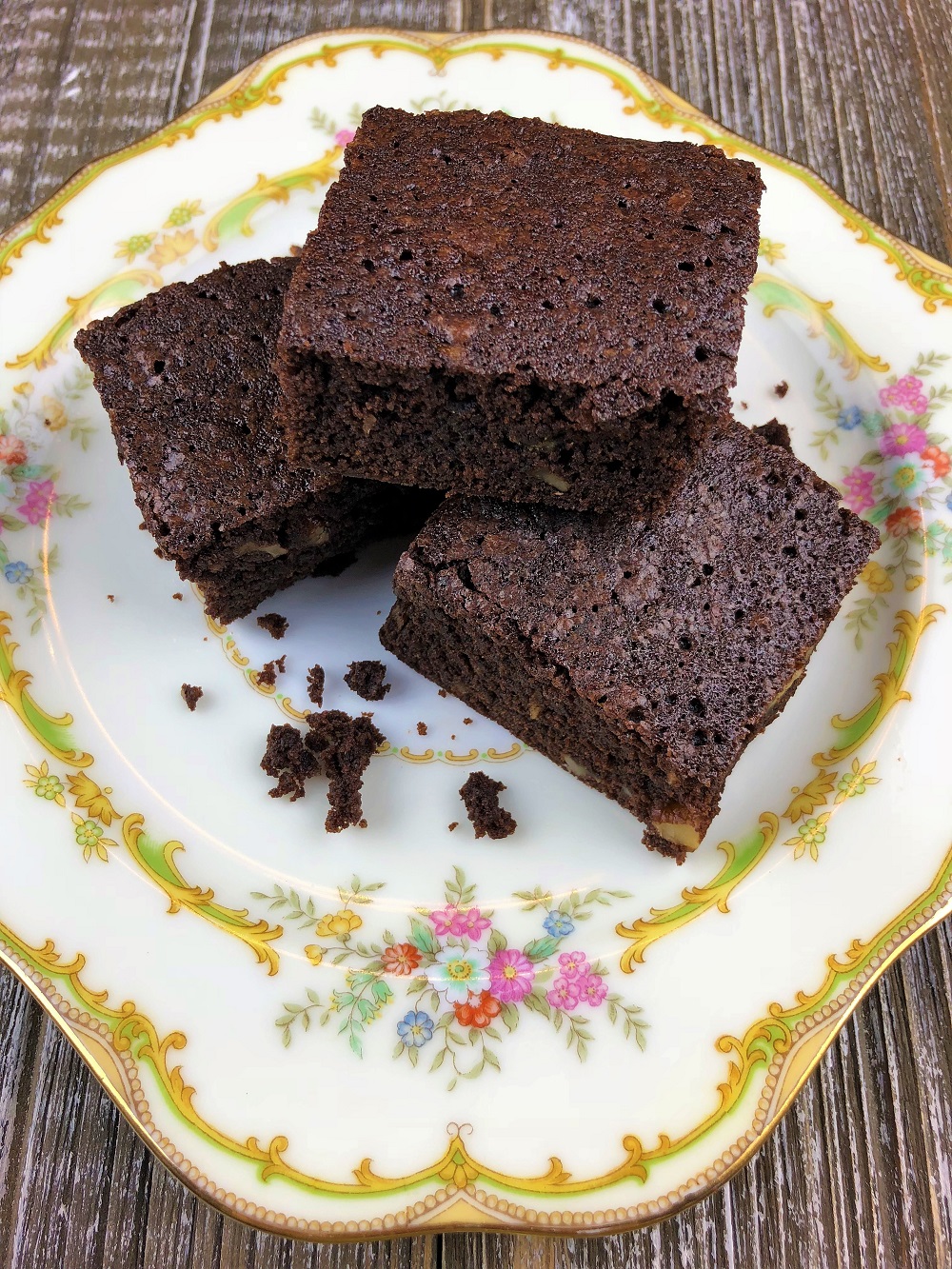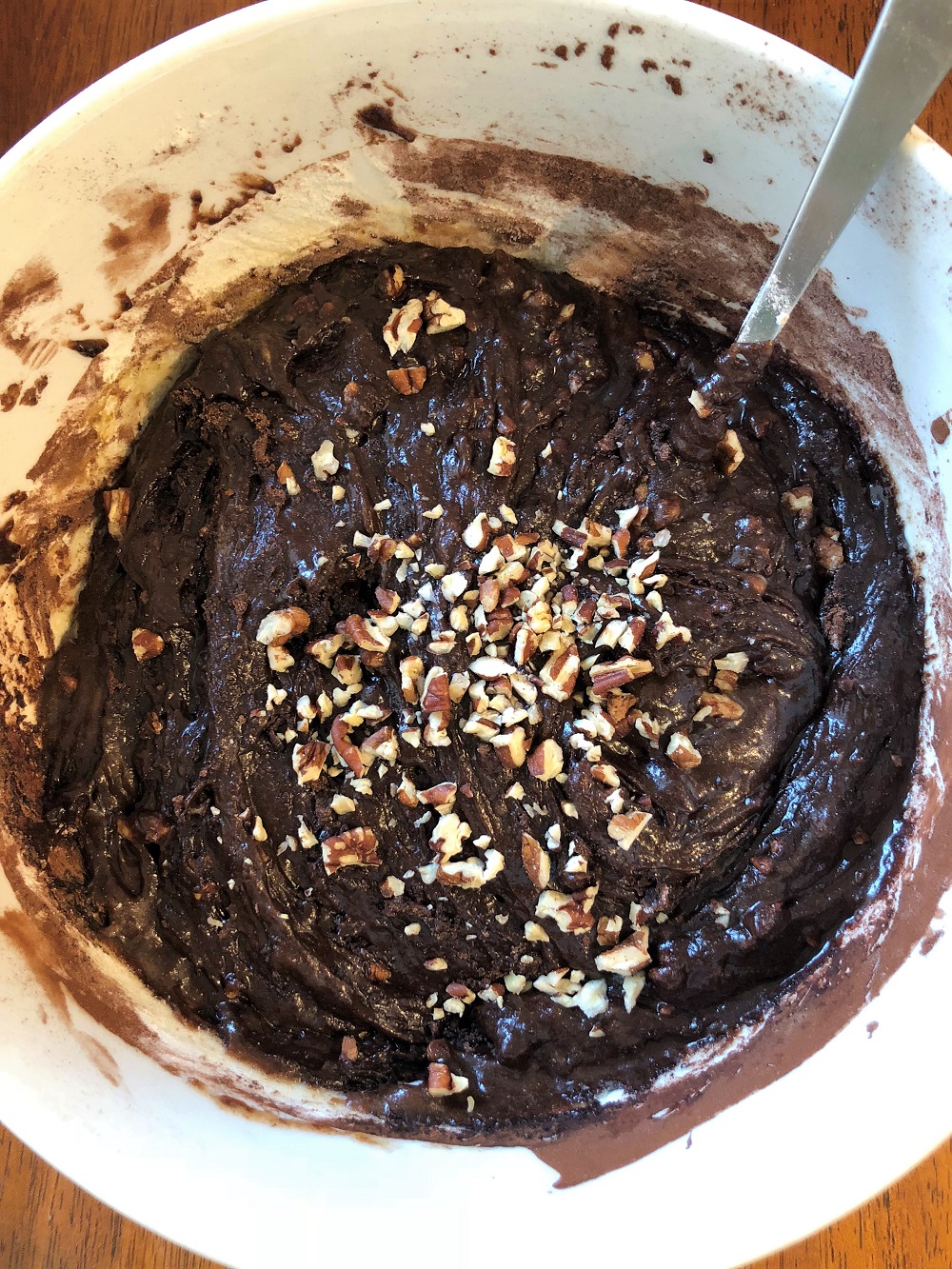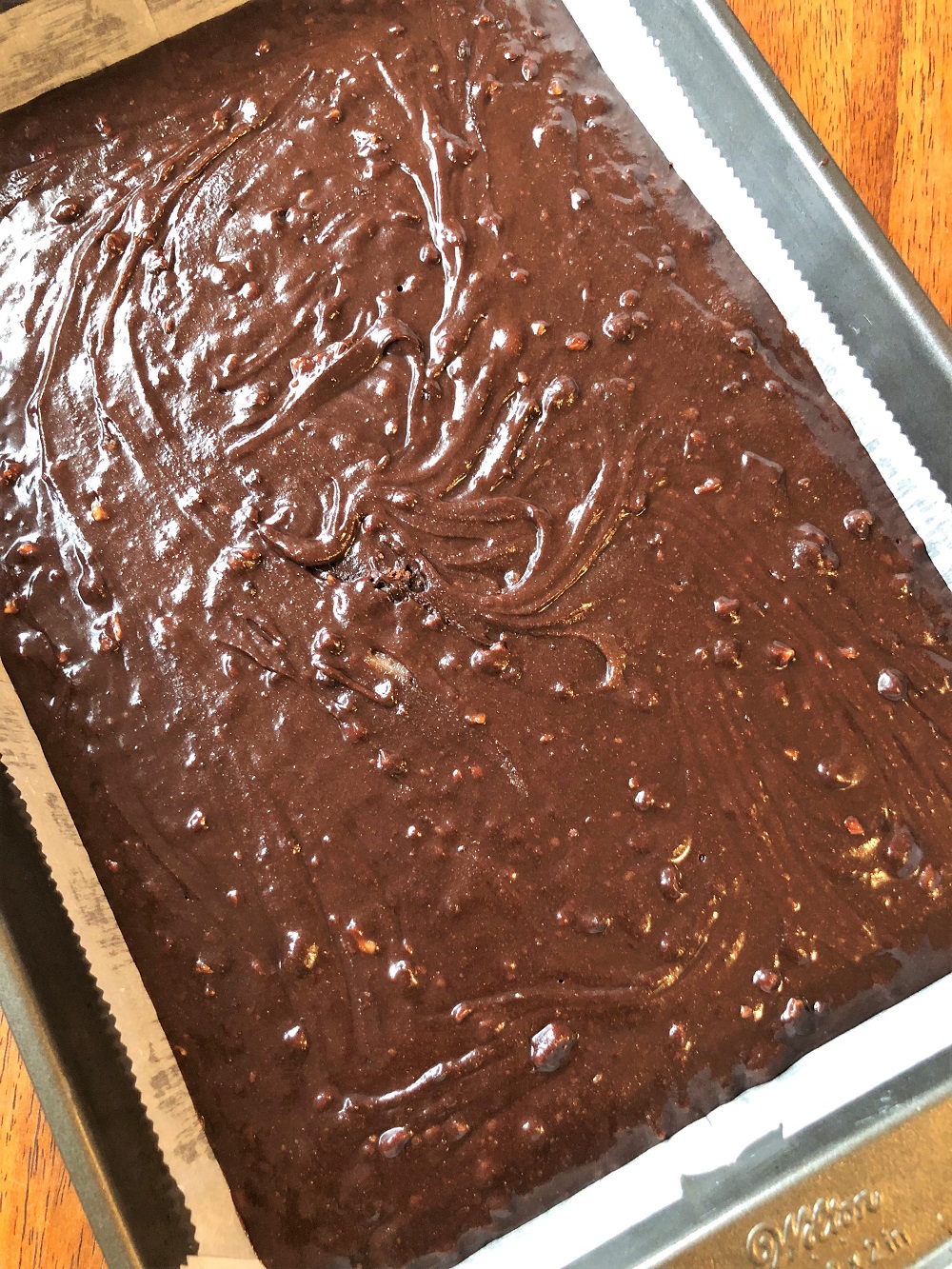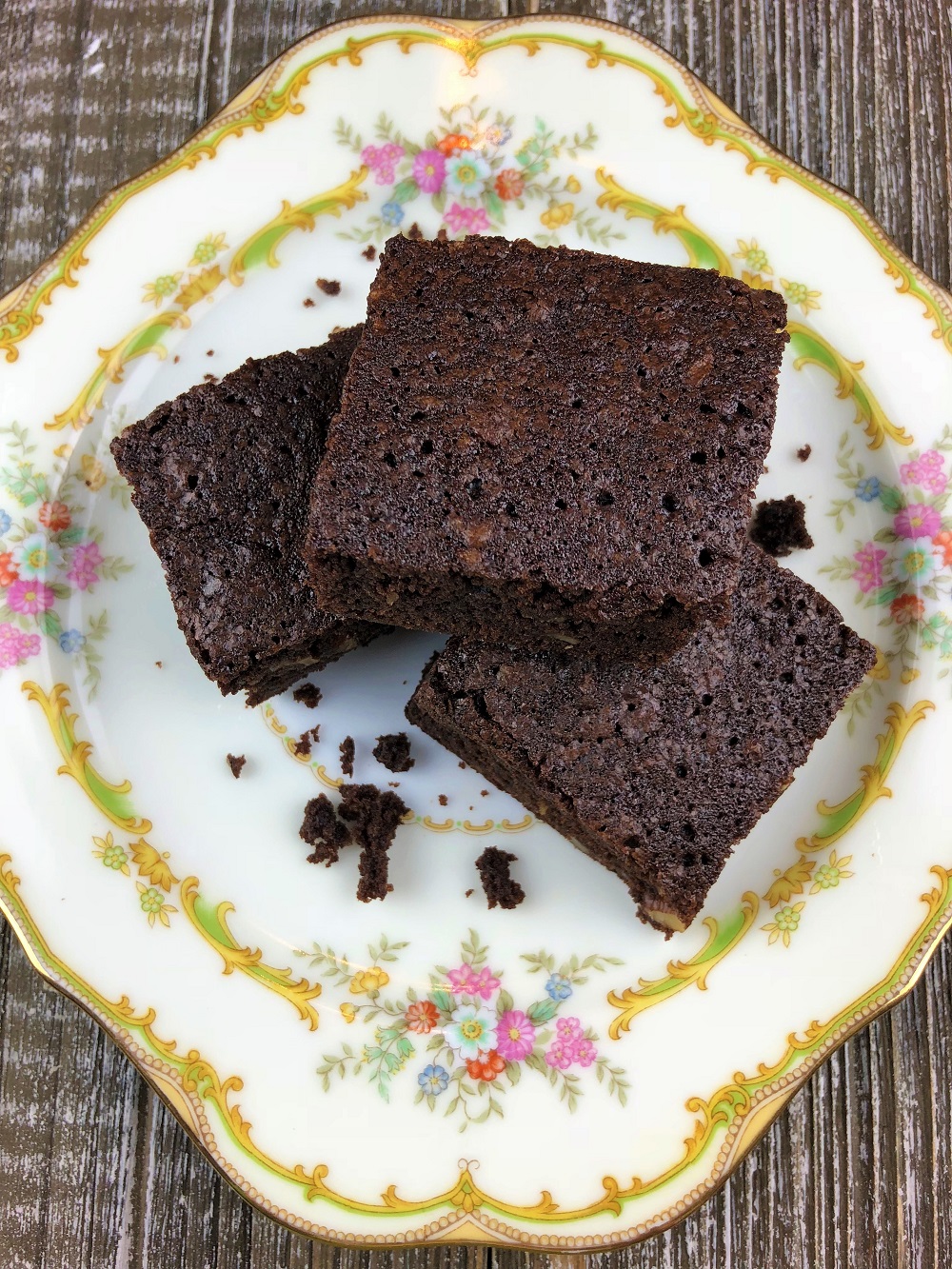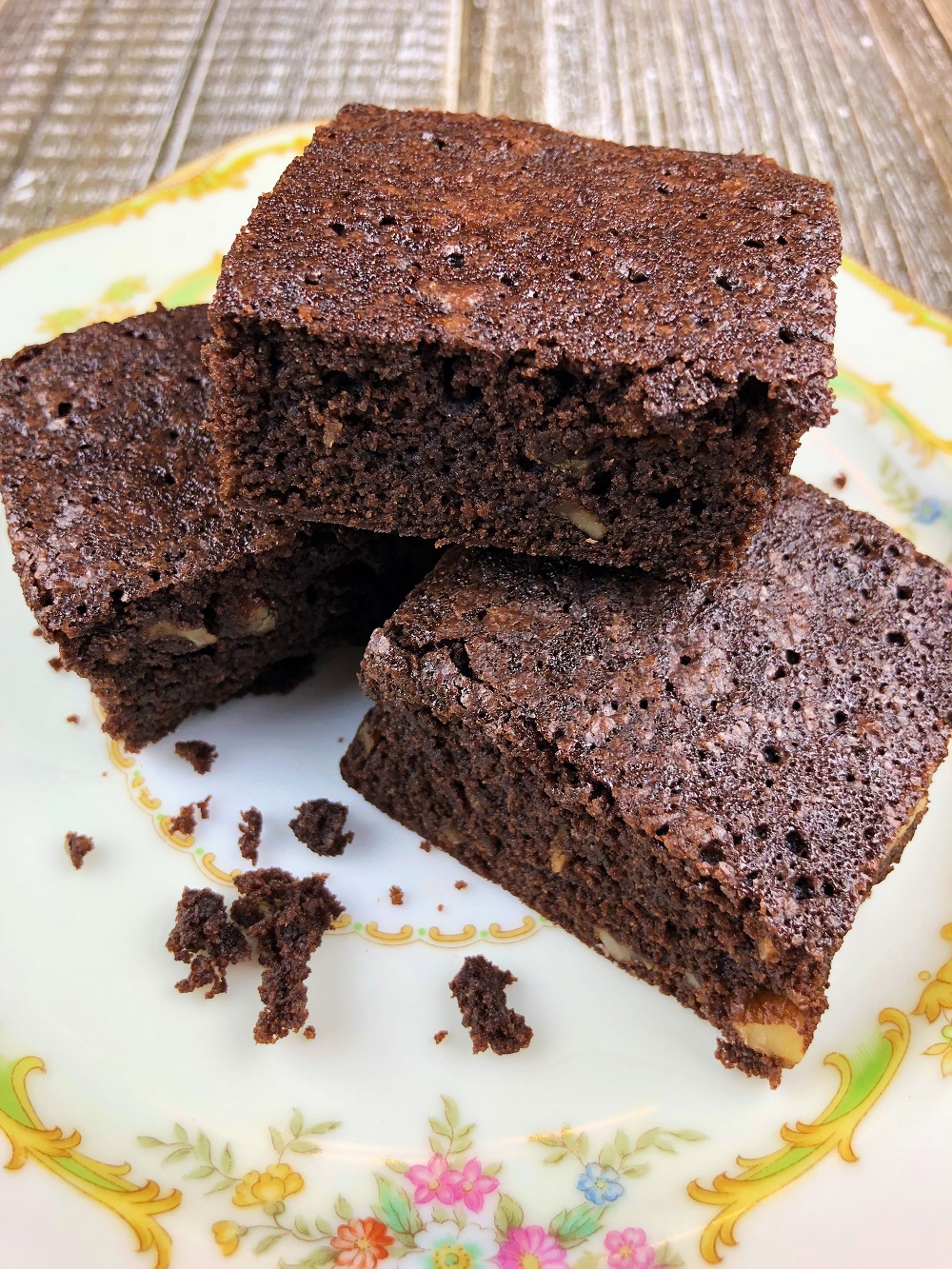 Gluten Free Chocolate Fudge Brownies
Gluten Free Chocolate Fudge Brownies
Ingredients
¾ cup Rodelle Gourmet Baking Cocao Dutch Processed - gluten free
1½ cups King Arthur All Purpose Flour - gluten free
2 teaspoons McCormick Vanilla Extract - gluten free
2 cups sugar
4 eggs
1¼ cups (2½ sticks) organic butter, melted
1 to 2 cups finely chopped walnuts or pecans
Instructions
Preheat oven to 350 degrees F.
Grease a 9 x 13 x 2 inches baking pan. Line with parchment paper and grease the parchment paper as well. (I used butter)
In a large bowl, place the butter and microwave for a minutes or until melted. Add the cocao and mix until well blended. Stir in the sugar then the eggs and vanilla. Mix to combine. Then add the flour and nuts. Stir until well combined. Pour the batter to the prepared pan. Bake for 30 minutes. Remove from the oven and let it cool on a wire rack about 30 minutes. Cut into squares and serve. Yum!