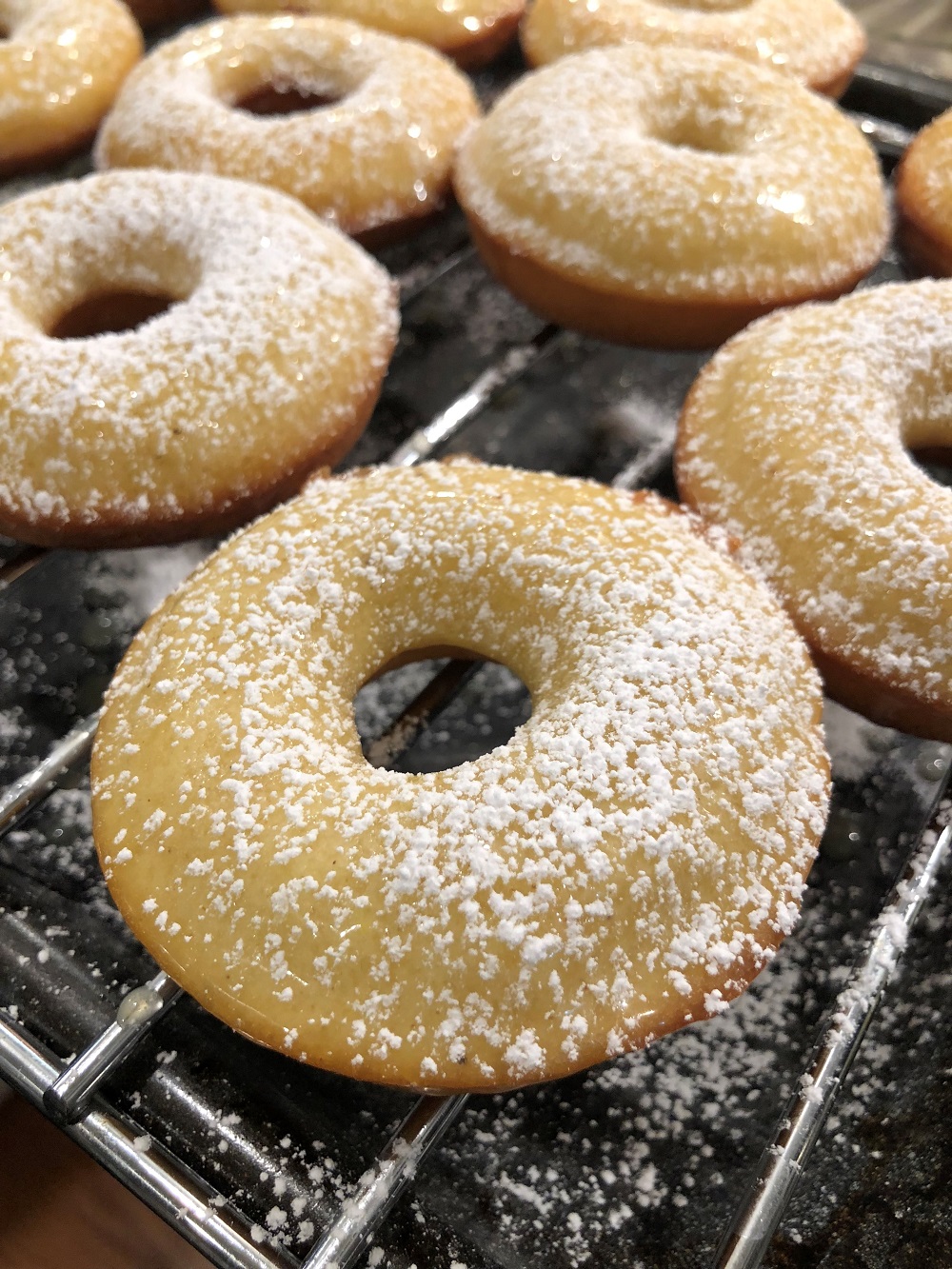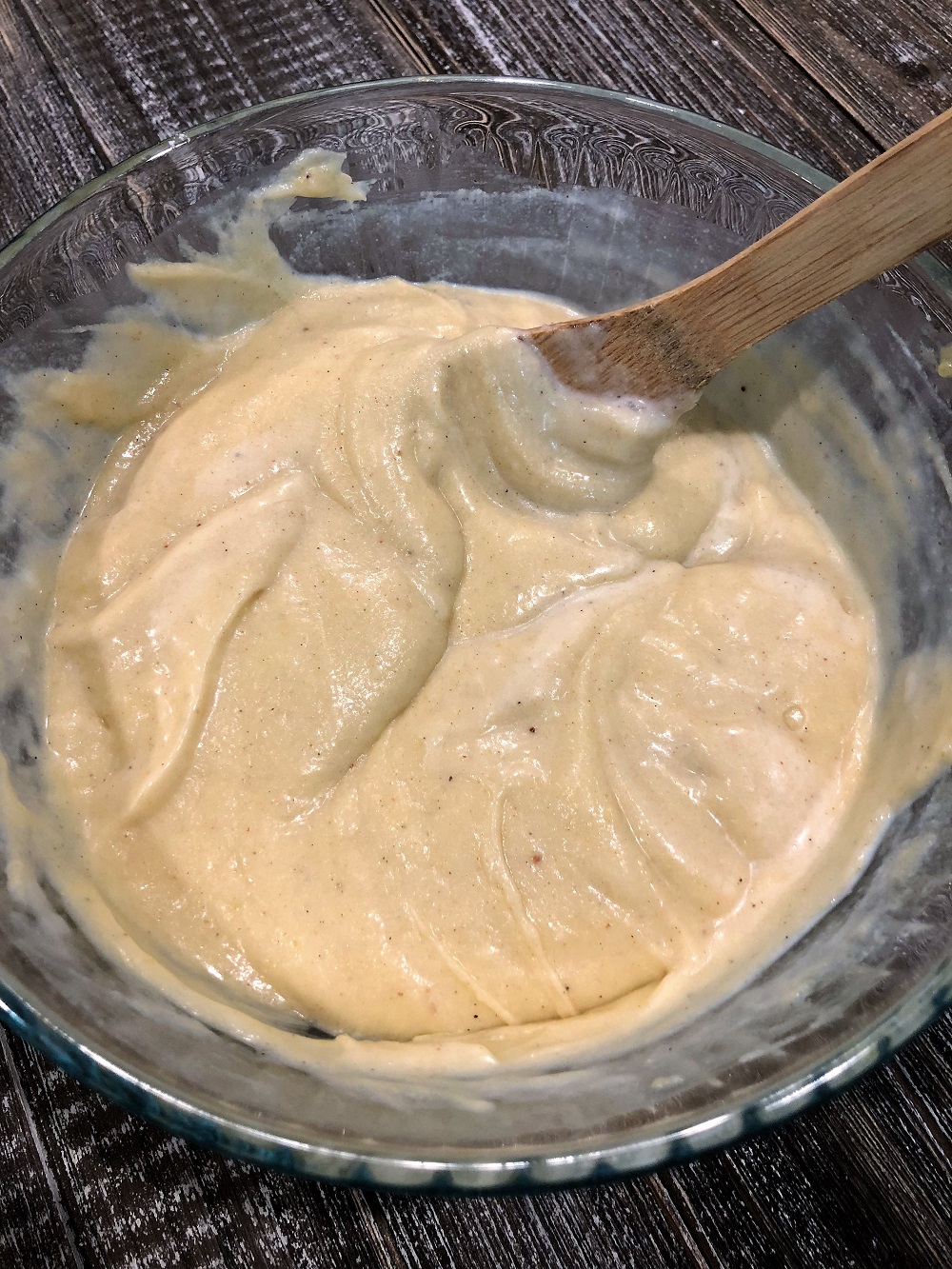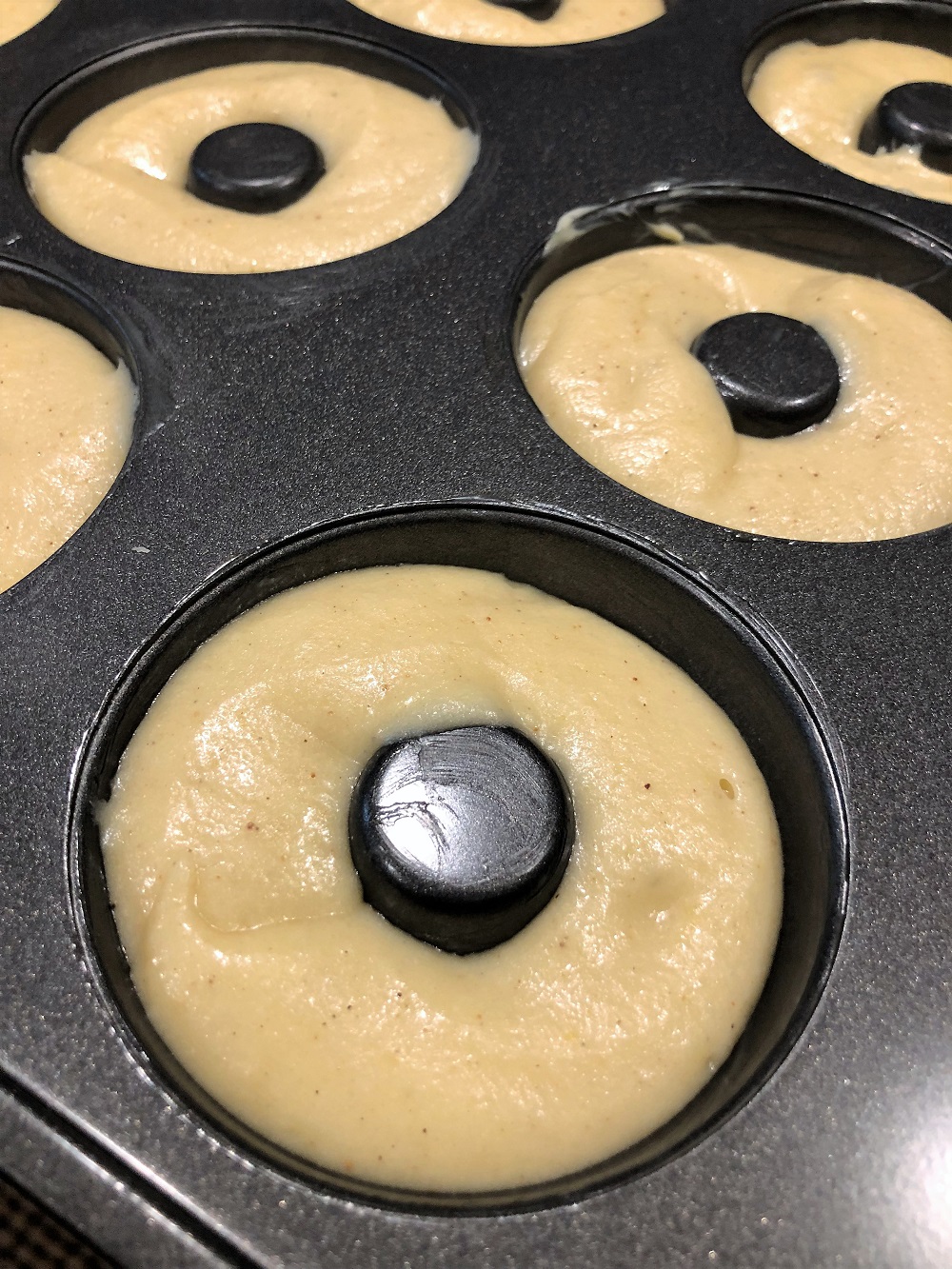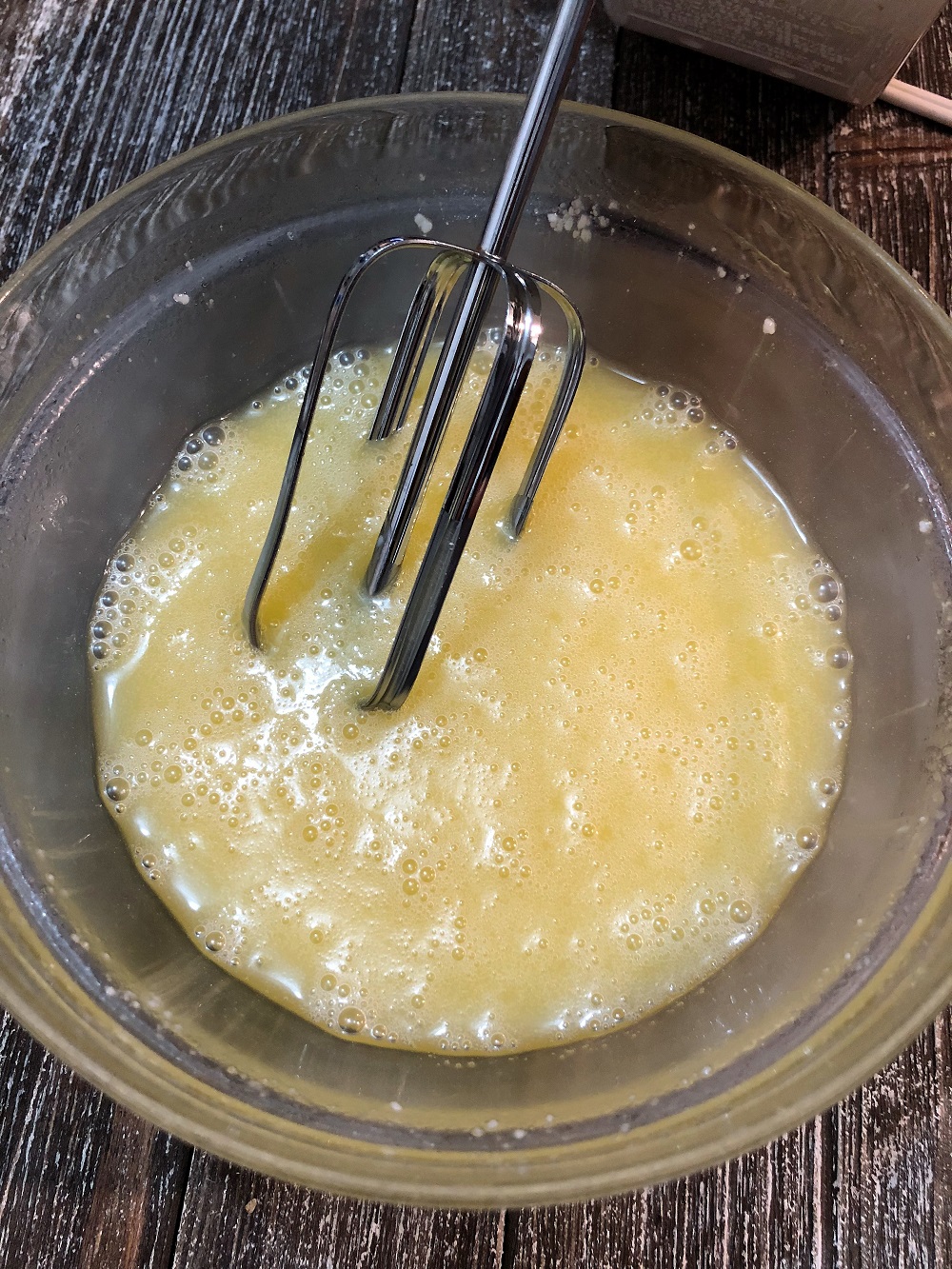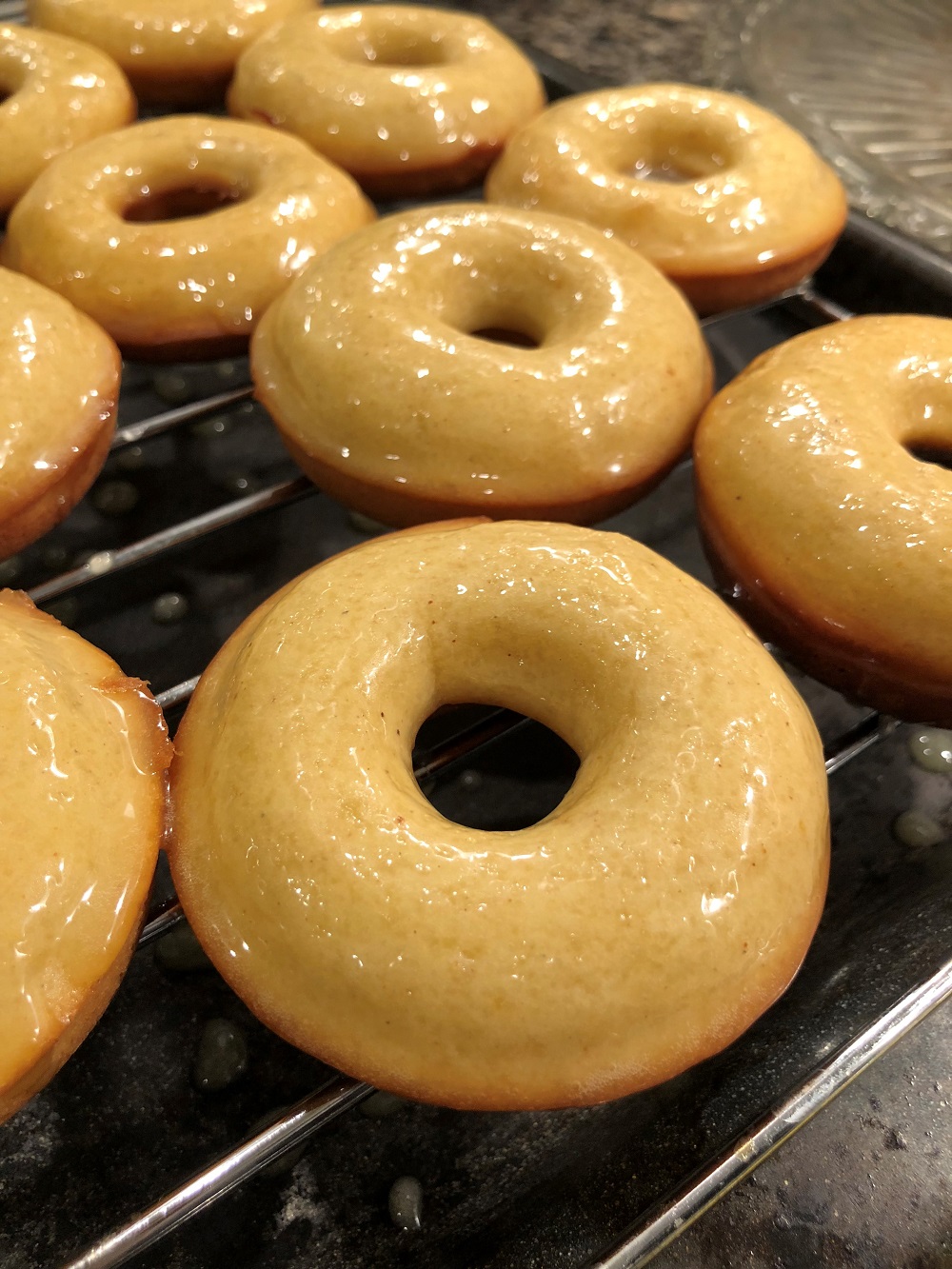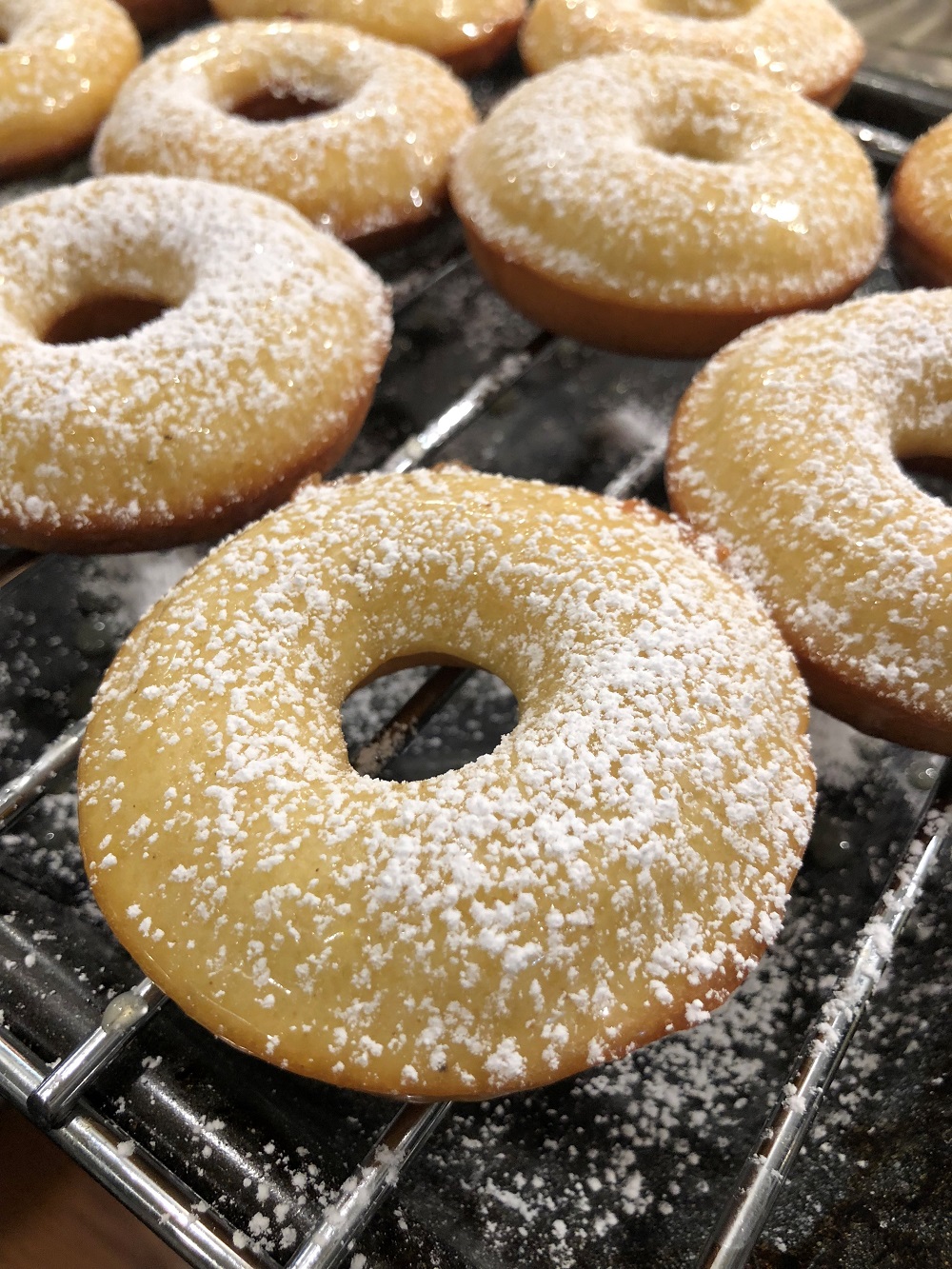 Gluten Free Baked Doughnuts
Gluten Free Baked Doughnuts
Ingredients
2 cups Bob's Red Mill 1 to 1 Baking Flour - gluten free
1 cup sugar
2 teaspoons Clabber Girl Baking Powder - gluten free
½ teaspoon salt
2 large eggs
1 stick organic unsalted butter, melted
1 cup whole milk
½ teaspoon McCormick Ground Cinnamon - gluten free
GLAZE option 1:
1 cup Domino Powdered Sugar - gluten free
1 stick butter, melted
⅓ cup milk
GLAZE option 2:
½ cup sugar
½ teaspoon cinnamon
6 tablespoons butter, melted
Instructions
Preheat oven to 350 degrees F.
Butter or grease a 12 cup doughnut pan.
Combine flour, salt, cinnamon and baking powder in a large bowl. In another bowl, whisk together the melted butter, eggs, milk and sugar. Pour the mixture into the dry ingredients and stir until well blended. Fill the doughnut pan about ⅔ full. You can use a ziploc bag and cut one corner to easily squeeze the batter. Bake for 20 minutes or until doughnuts are golden.
Whisk together the glaze ingredients in a medium bowl. Dip each doughnuts halfway and place them on a wire rack to drip excess glaze. Sprinkle powdered sugar. Serve warm!
If using glaze option 2, dip doughnuts on melted butter then sprinkle sugar cinnamon.