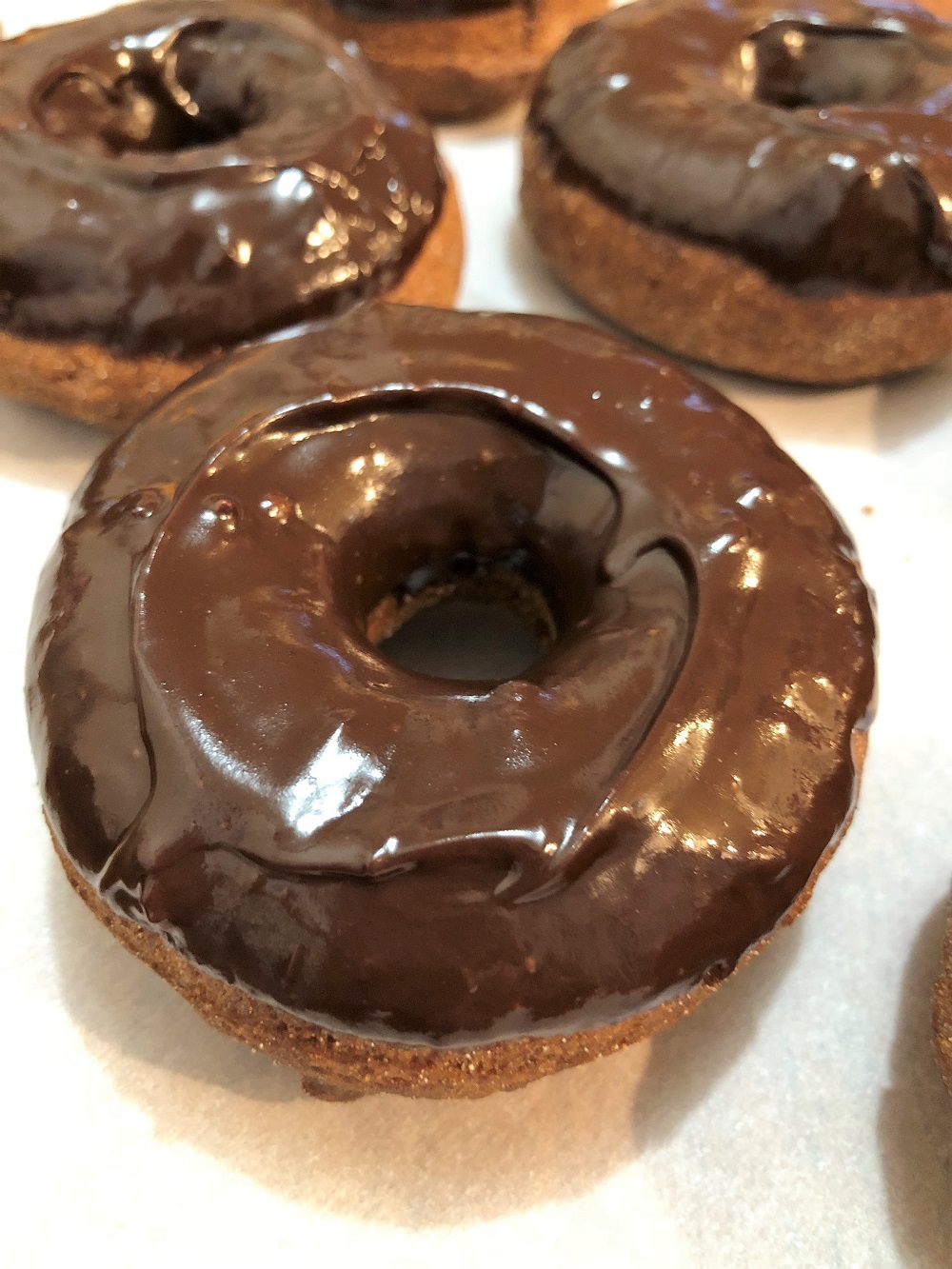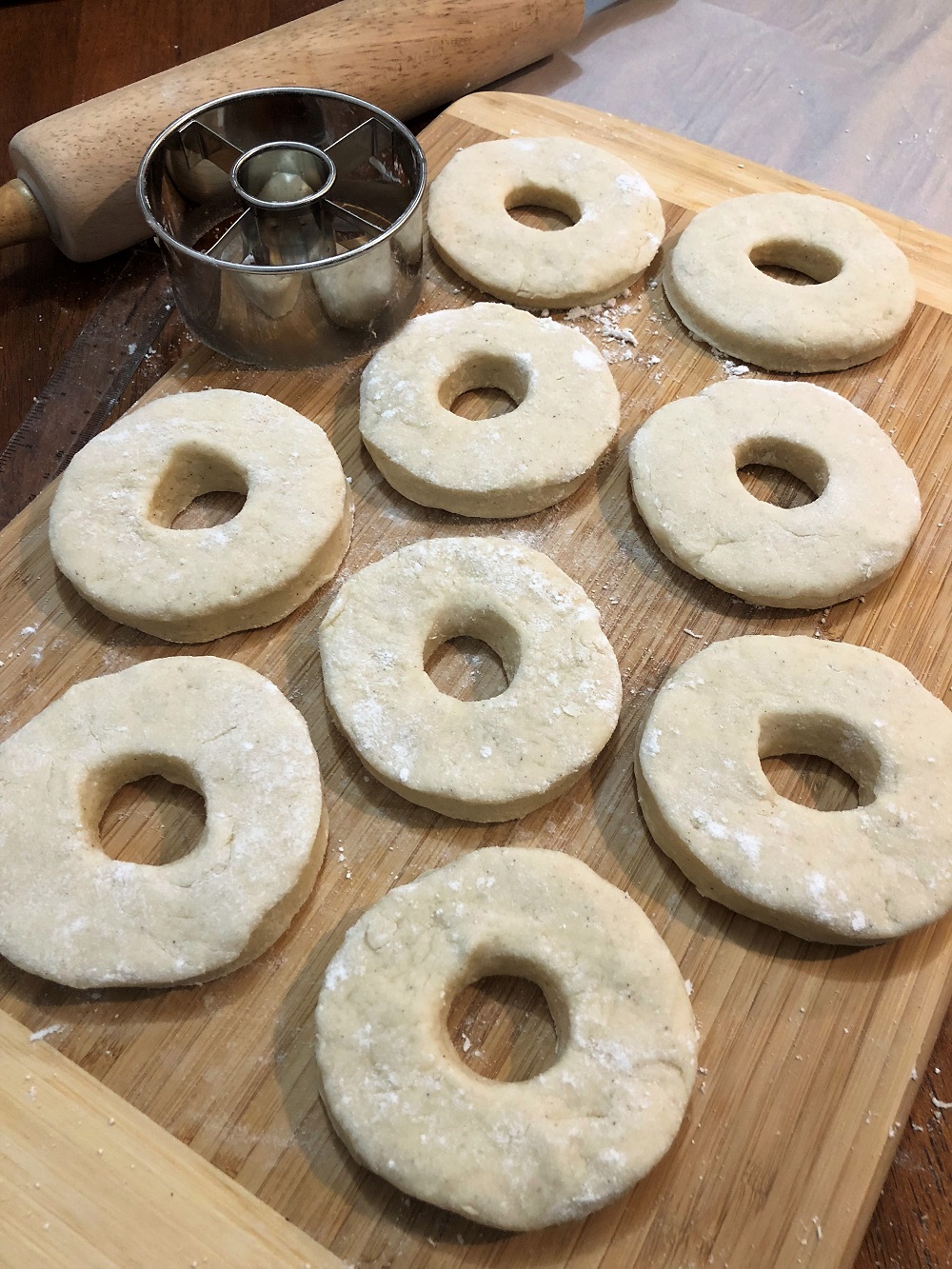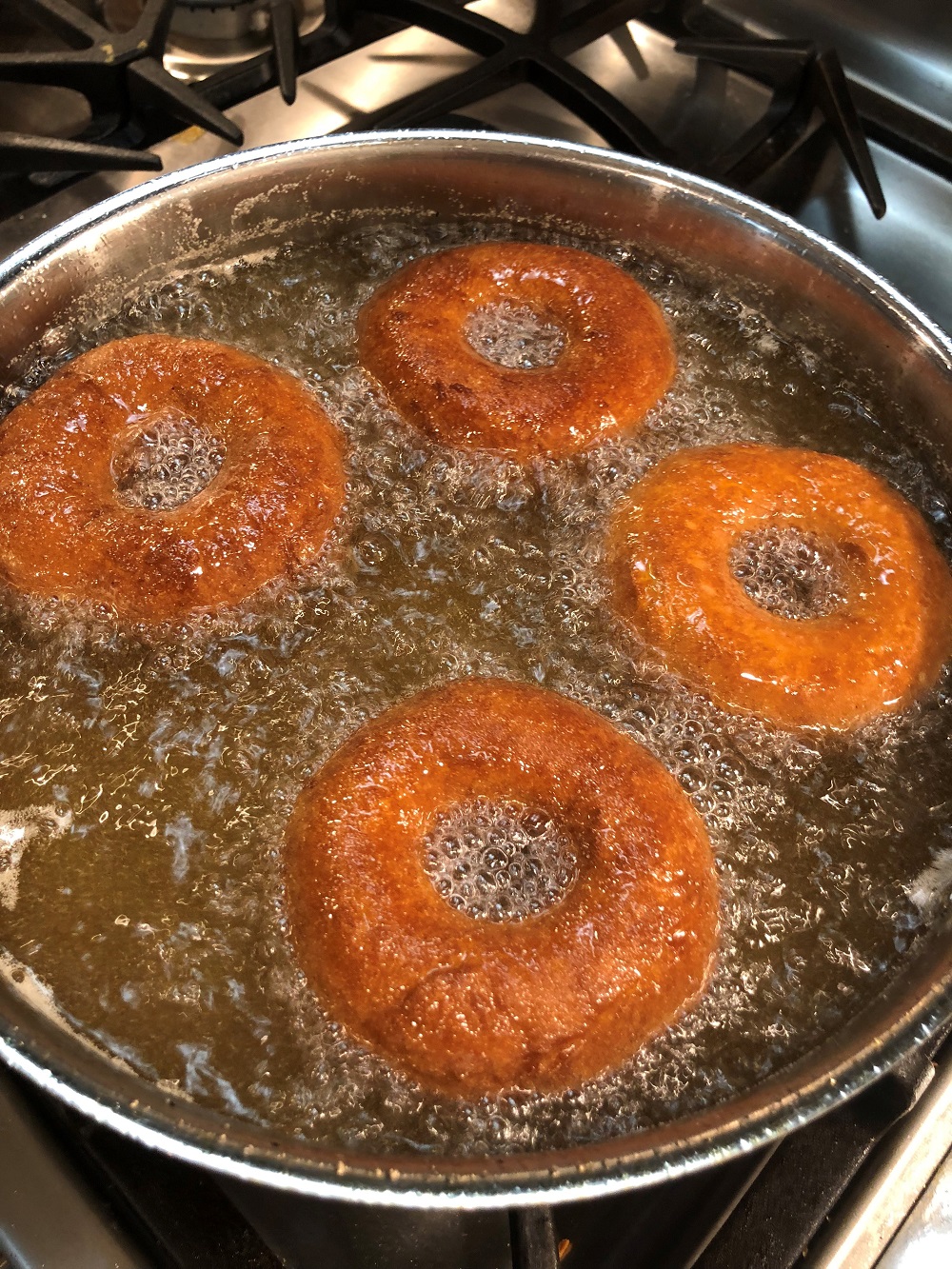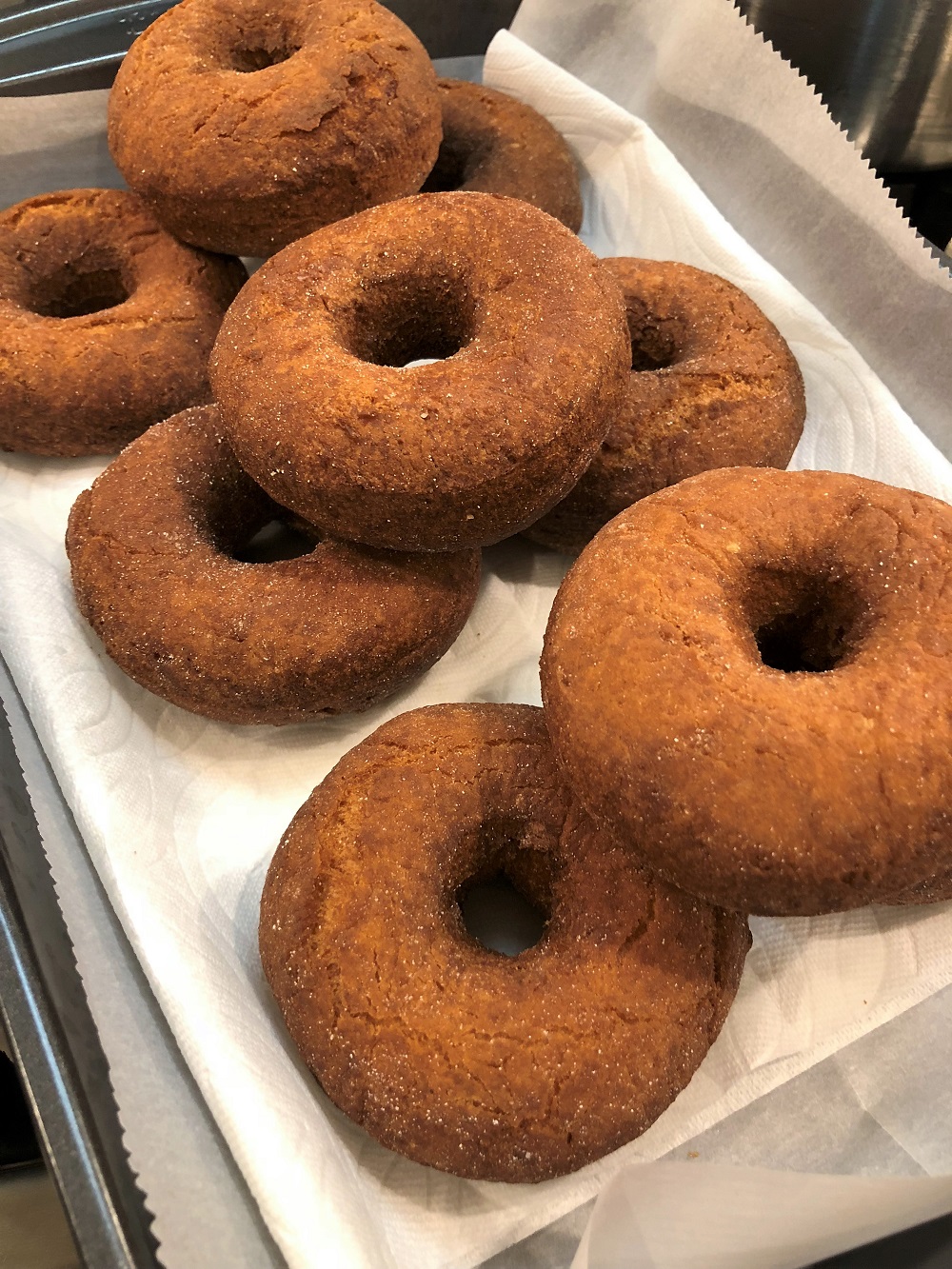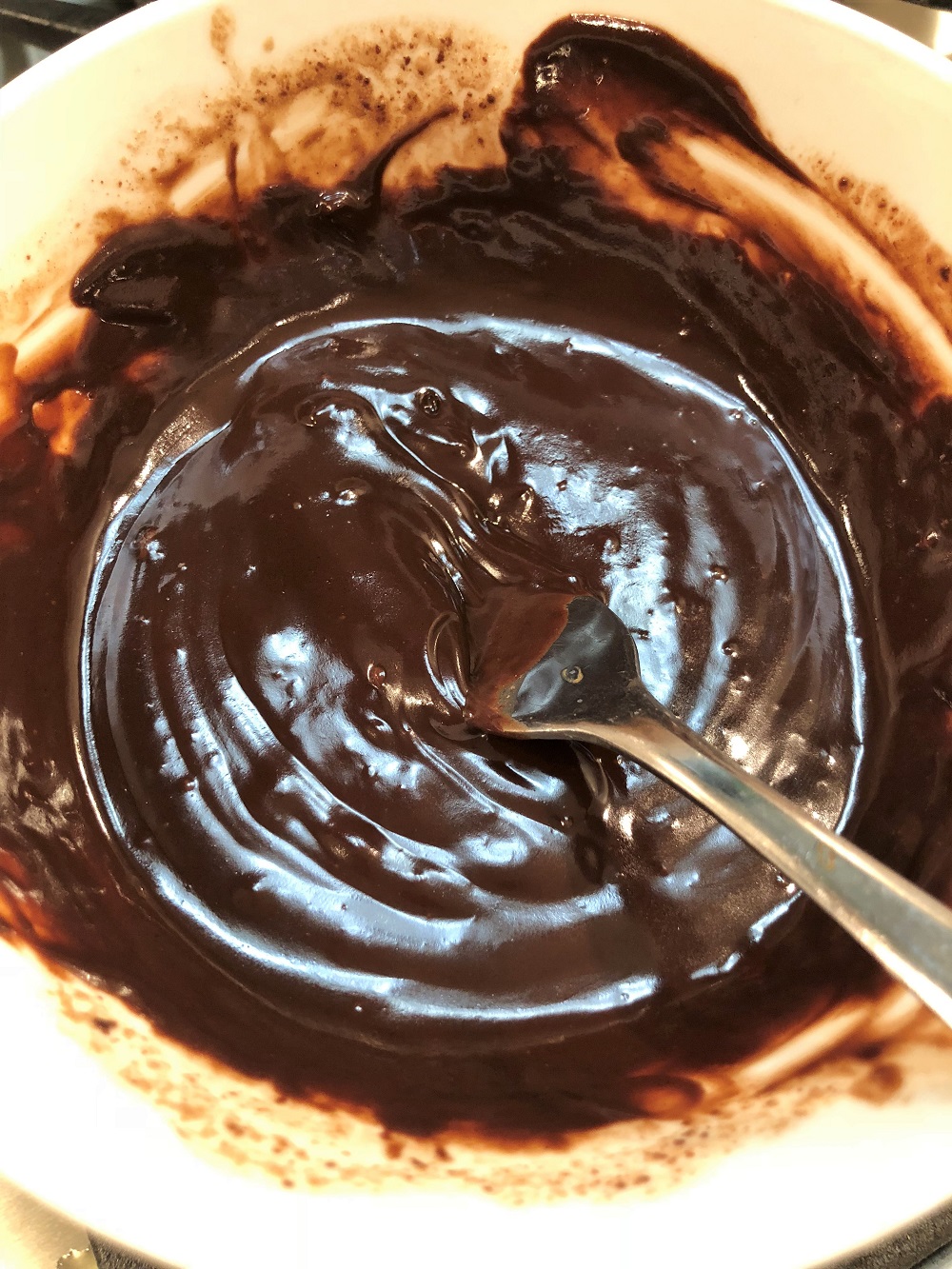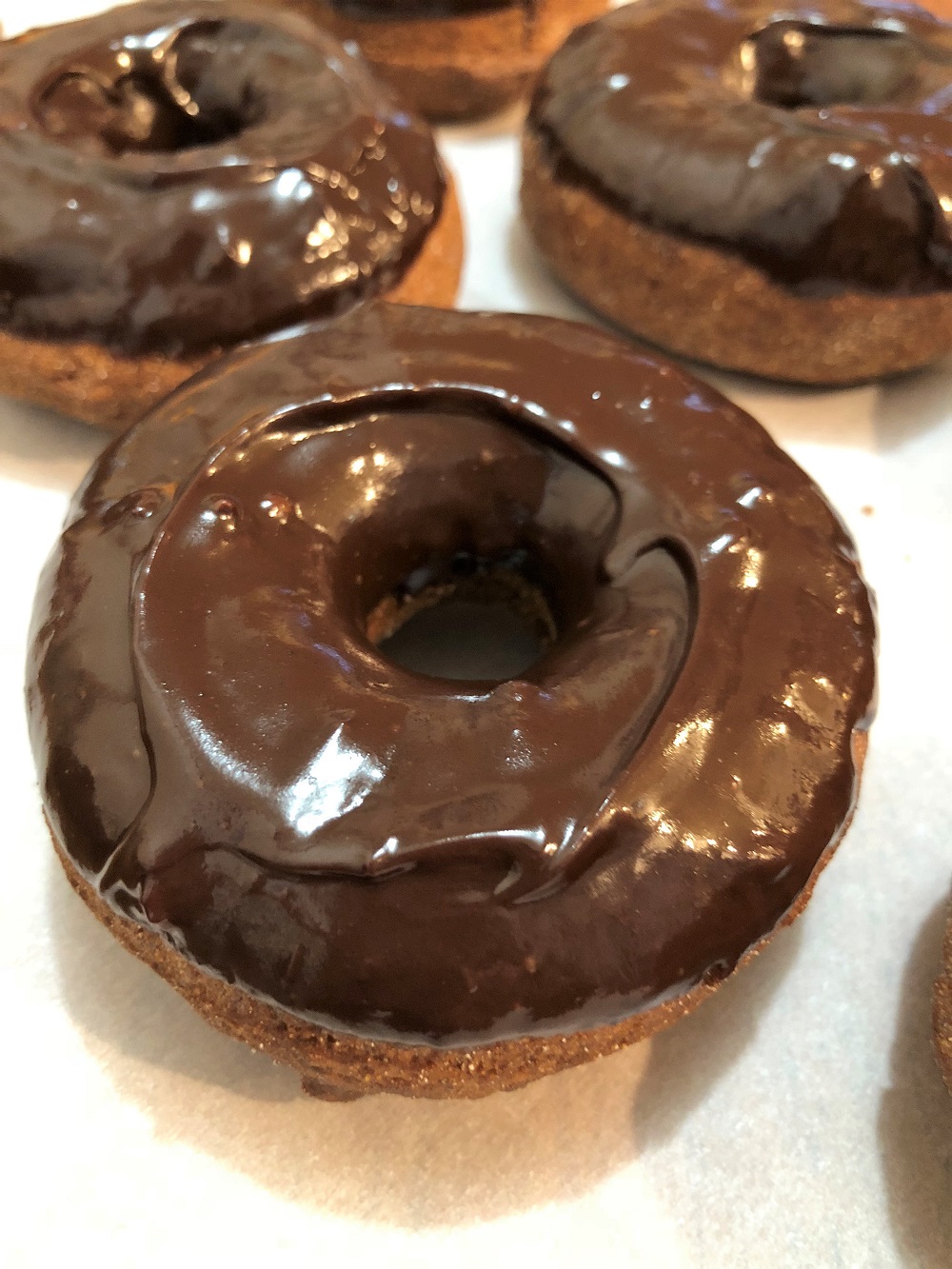 Gluten Free Chocolate Glazed Doughnuts
Gluten Free Chocolate Glazed Doughnuts
Ingredients
Vegetable oil for deep frying
1 large egg
1 cup buttermilk
2 tablespoons butter, melted
2½ Cup4Cup Multipurpose Flour - gluten free
½ cup granulated sugar
¼ teaspoon McCormick ground cinnamon - gluten free
2 teaspoons Arm & Hammer baking soda - gluten free
1 teaspoon salt
½ teaspoon Clabber Girl baking powder - gluten free
extra flour for dusting
CHOCOLATE GLAZE:
½ cup Toll House Nestle Chocolate Chips - gluten free
¼ cup whole milk
Instructions
In deep fryer or 2-quart heavy saucepan, heat 2 to 3 inches oil to 375°F.
In large bowl, beat egg, buttermilk and 2 tablespoons melted butter with whisk until blended. In another bowl, combine remaining doughnut ingredients. Slowly add dry ingredients into egg mixture; and mix by hands. Cover and let dough rest 15 minutes.
Meanwhile in small bowl, microwave chocolate glaze ingredients, stir until smooth and desired glaze consistency, add more milk if needed. Cover; set aside while frying doughnuts.
Sprinkle flour on work surface. Roll out dough on surface to about ½-inch thickness. If dough is sticky, coat hands and rolling pin with flour blend. Cut dough with 3-inch round doughnut cutter. Fry doughnuts in batches in hot oil about 2 to 3 minutes, turning once, until golden brown. Transfer to a platter lined with paper towels. Dip top of each doughnut into glaze. Serve warm.