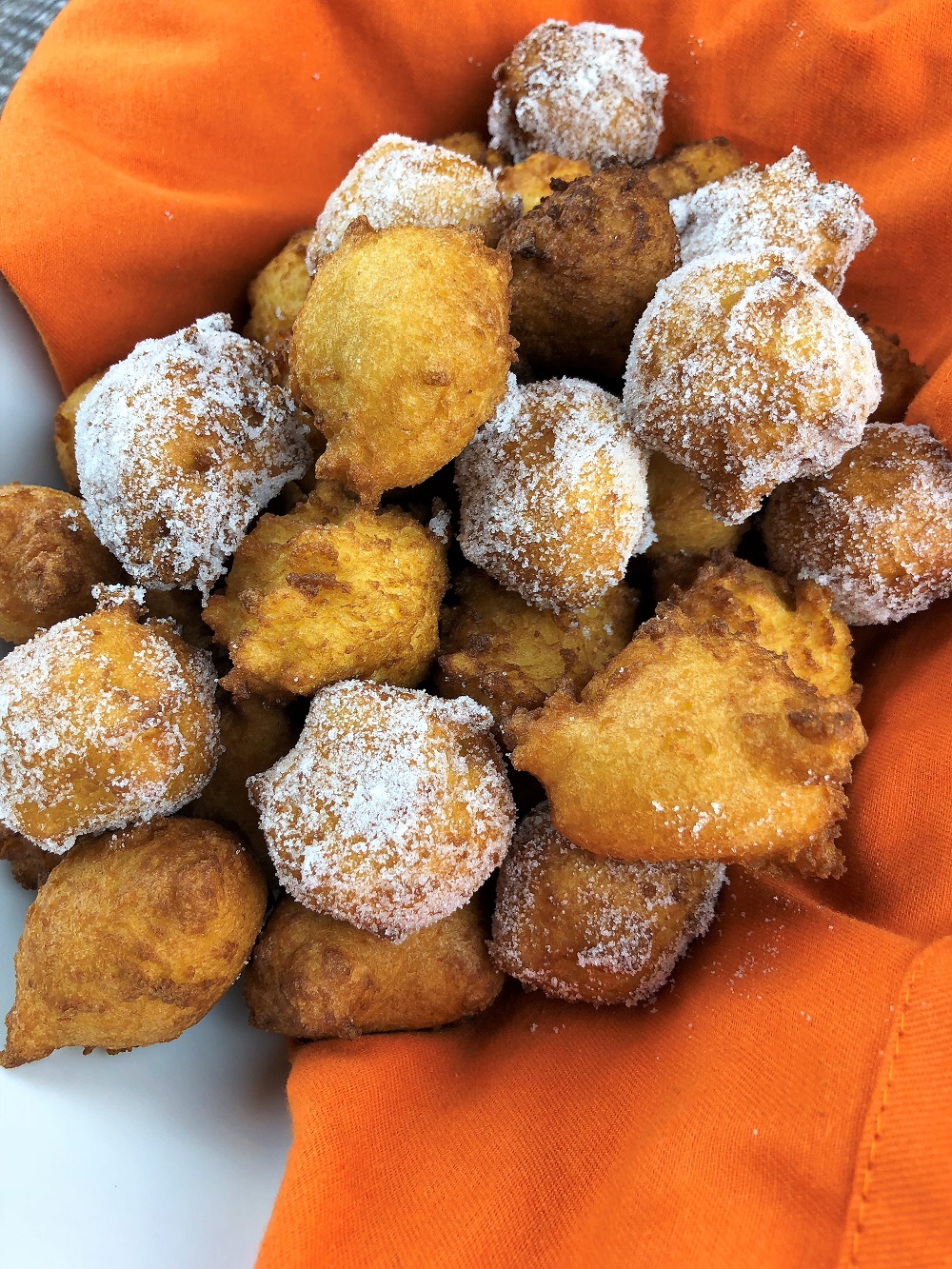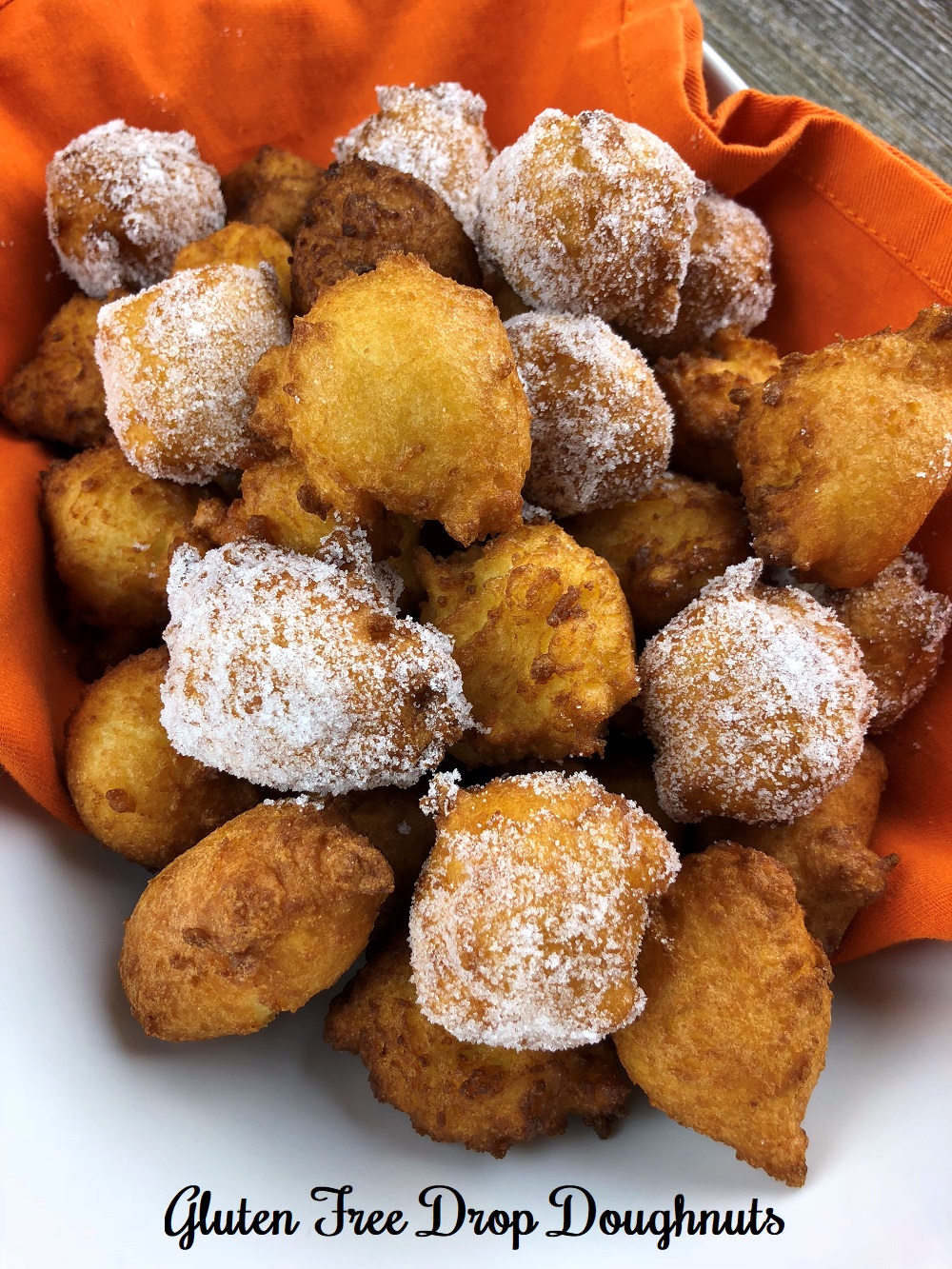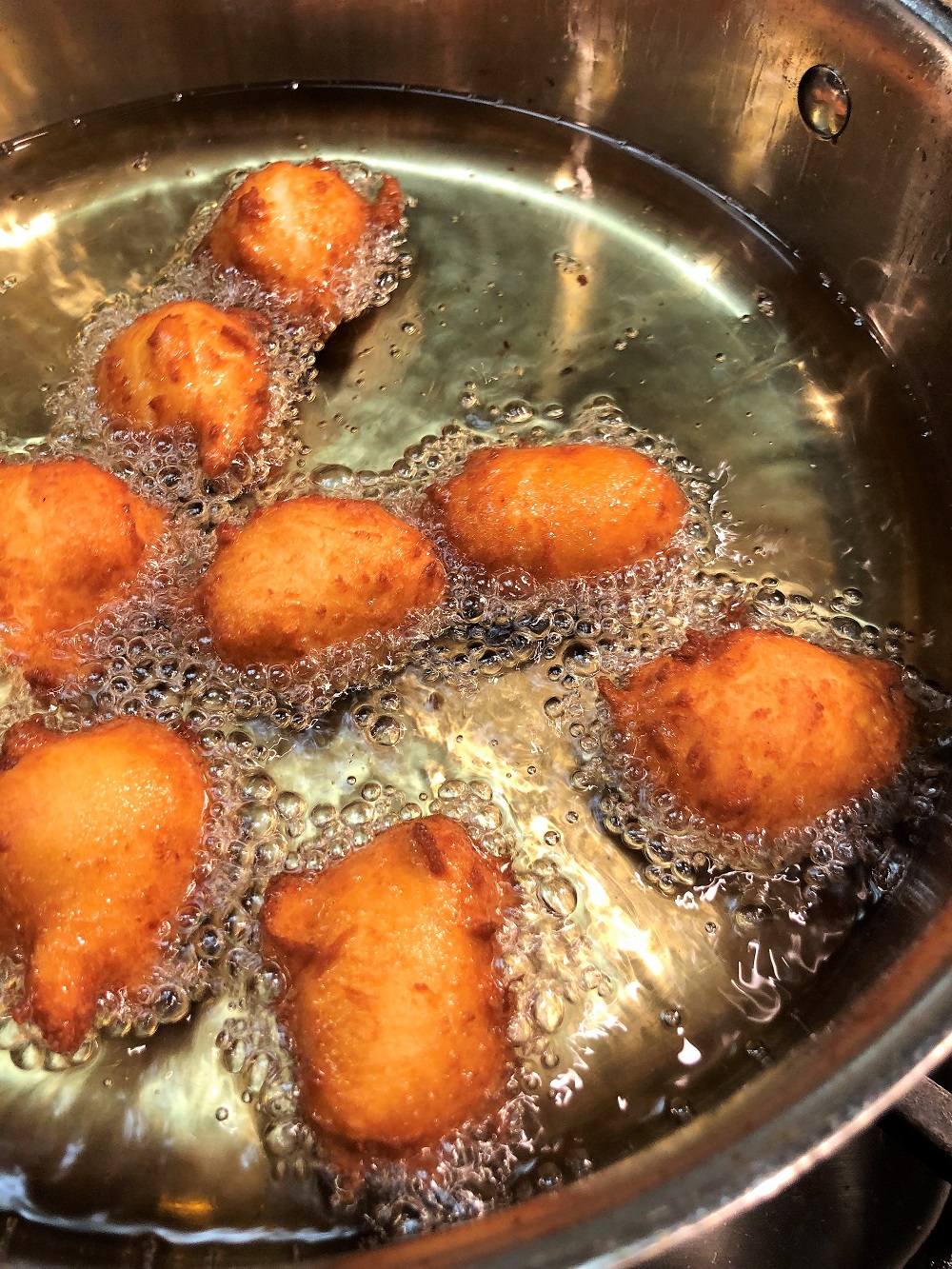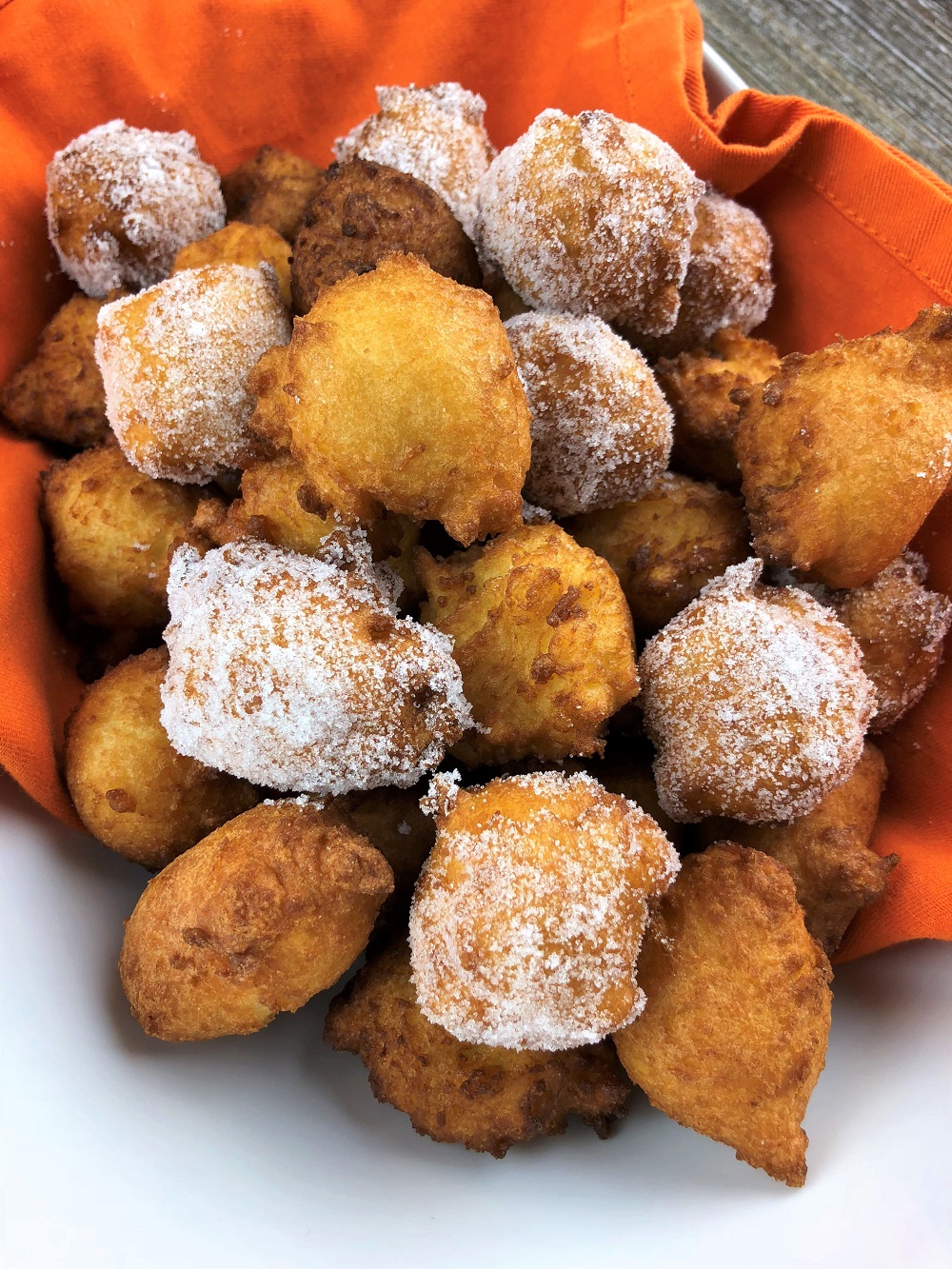 Gluten Free Drop Doughnuts
Gluten Free Drop Doughnuts
Ingredients
1½ cups Cup4Cup Multipurpose Flour - gluten free
¼ teaspoon Clabber Girl Baking Powder - gluten free
½ teaspoon Arm & Hammer Baking Soda - gluten free
½ teaspoon McCormick Vanilla Extract - gluten free
1 medium russet potato, peeled and cut into 1 inch pieces
3 tablespoons butter
1 egg
¼ cup whole milk
vegetable oil for frying
¼ cup sugar
salt
extra sugar for rolling
Instructions
Boil the potatoes for about 10 minutes or until done. Drain and return to the pot and add the butter, milk and a little salt. Mash the potatoes. You need about ½ of a cup.
Heat about 1½ to 2 inches of oil in a deep pan or you can also use a deep fryer to 375 degrees F.
In a large bowl, combine the flour, ½ cup of the mashed potatoes, egg, baking powder, baking soda, vanilla, and ¼ cup sugar.
Drop the doughnuts by teaspoonfuls about 6 to 8 at a time and fry for about 1 minute per side or until golden brown. Transfer to a large bowl lined with paper towels. Roll the doughnuts in sugar. Serve warm.