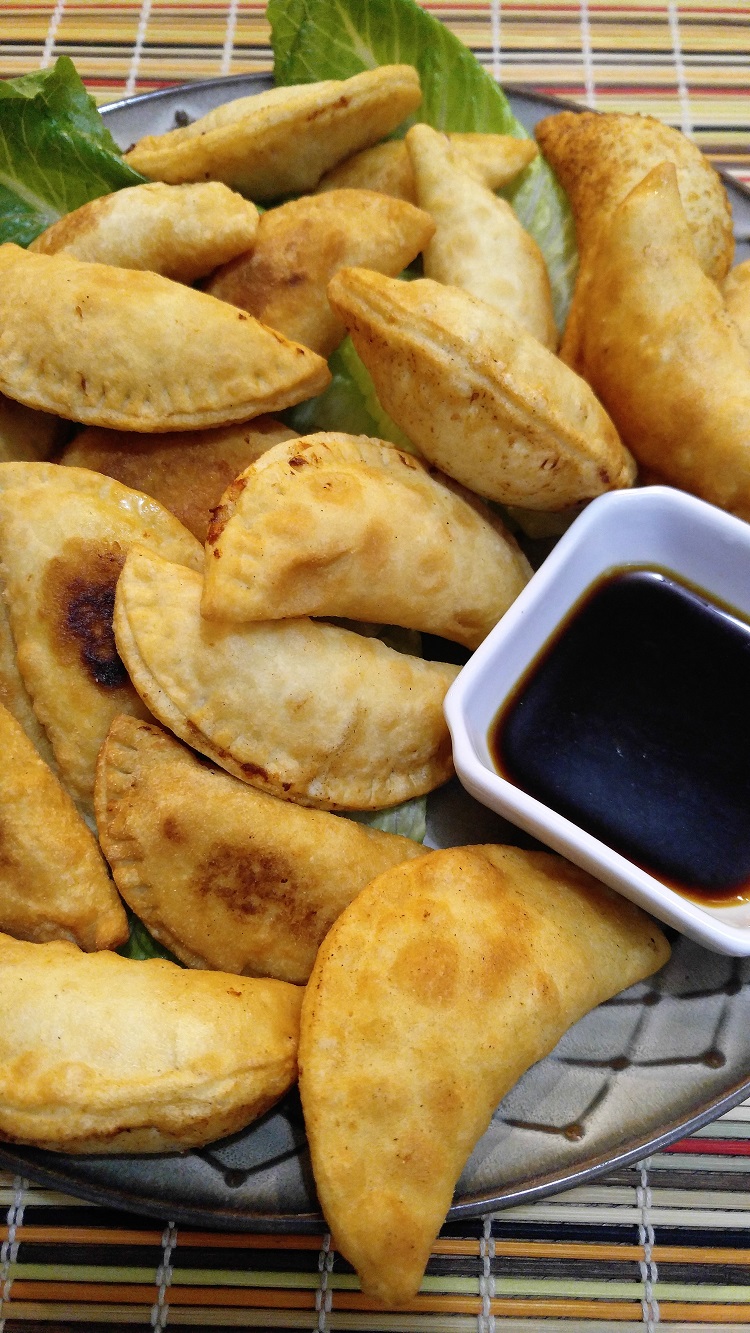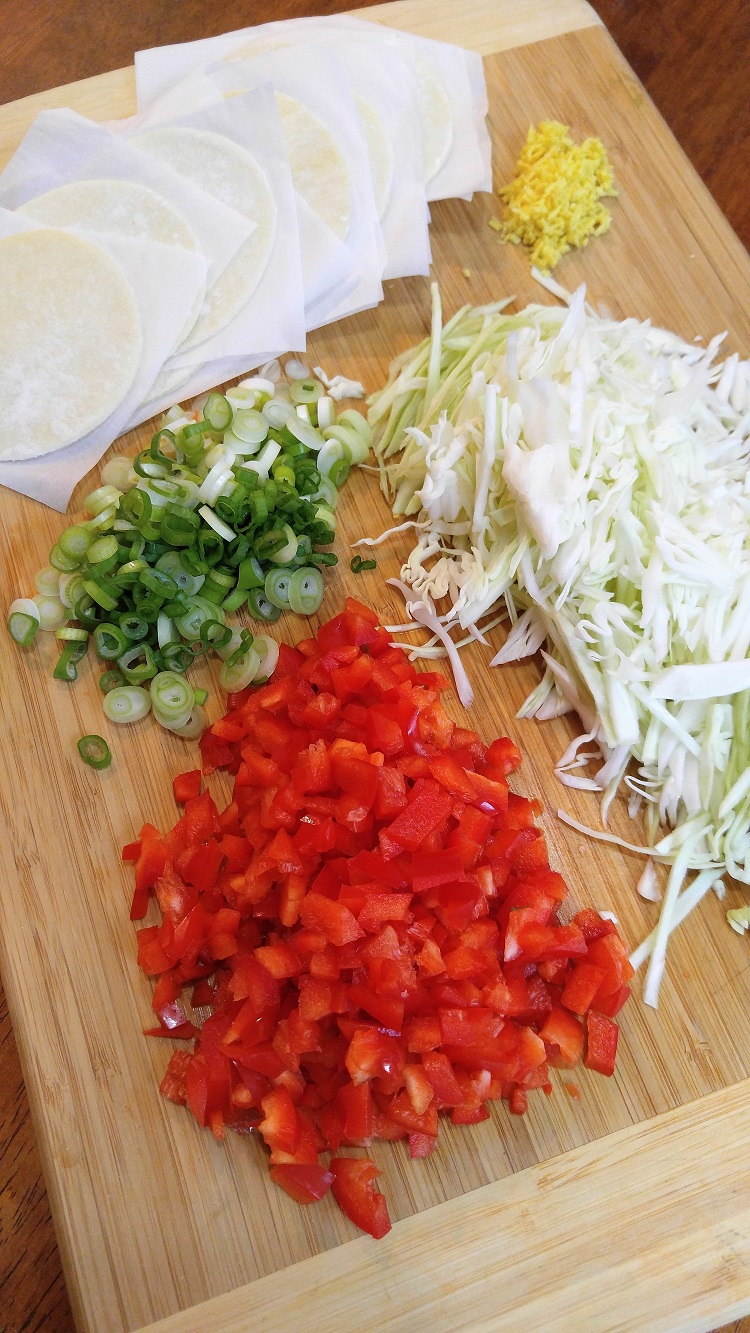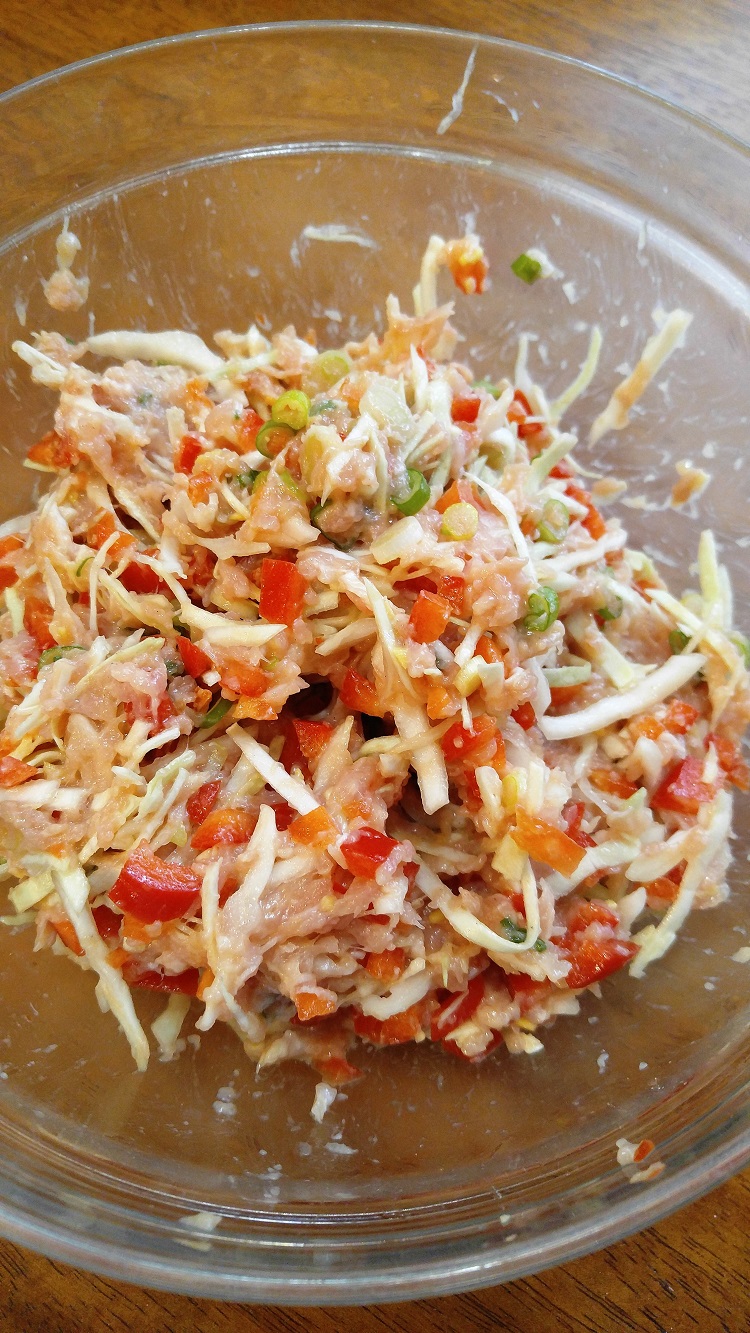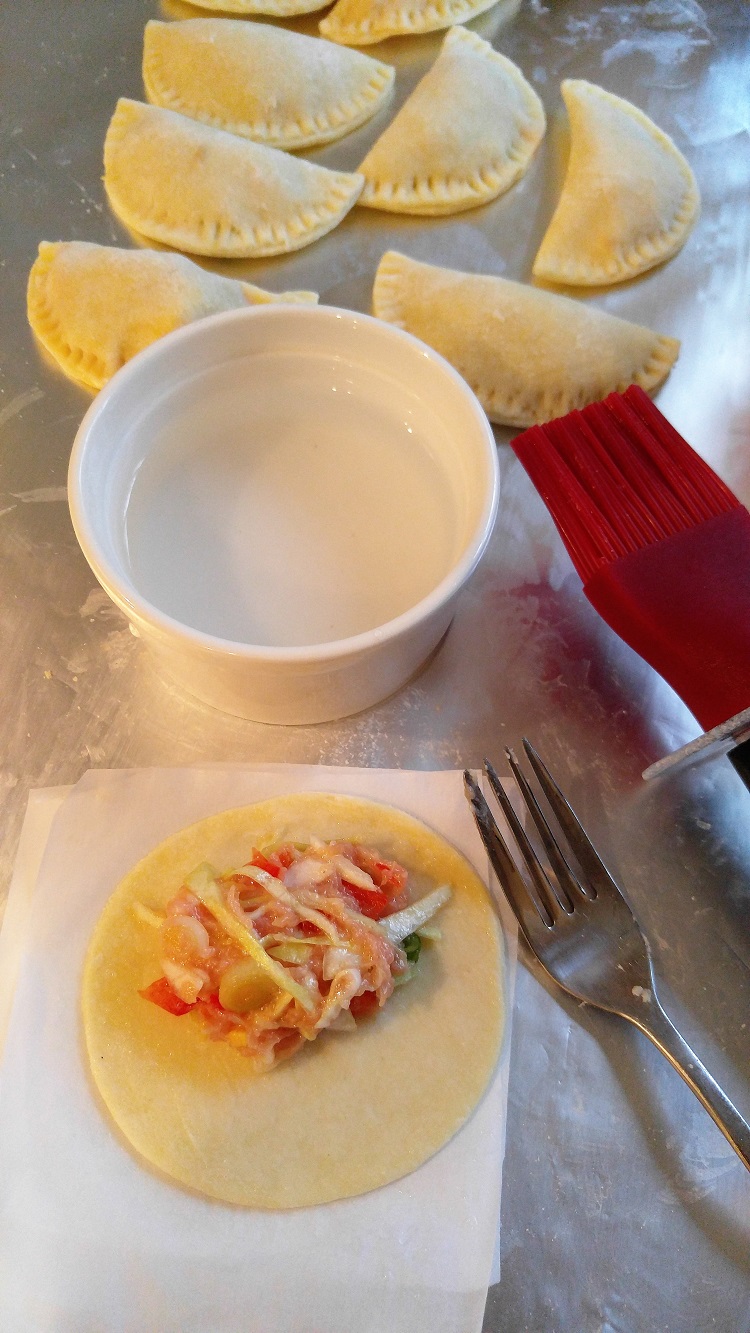 Gluten Free Fried Pot Stickers
Gluten Free Fried Pot Stickers
Ingredients
½ pound ground chicken
½ red bell pepper
½ cup shredded green cabbage
⅓ teaspoon white pepper
3 green onions, sliced
1 egg white
1 teaspoon fresh ginger, minced
San J Tamari Soy Sauce - gluten free
lemon juice for serving
oil for frying
FOR THE WRAPPER:
Instructions
Combine all the ingredients in a bowl. Brush wonton wrapper with water and scoop about 1 tablespoon of the filling and fold the wrapper. Use a fork and press the edges securing the chicken mixture.
Heat enough oil in a wok or deep fryer over medium to low heat. Fry for few minutes until golden brown. Serve with soy sauce and lemon juice.