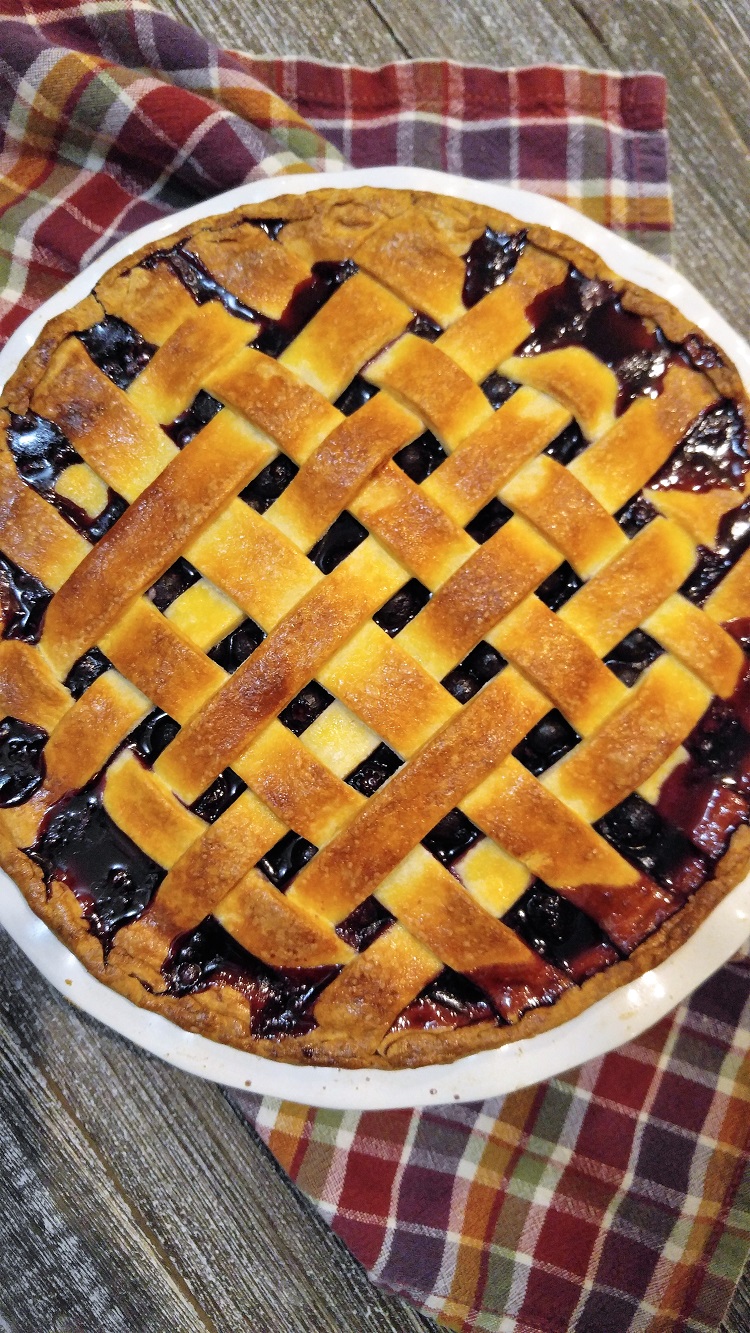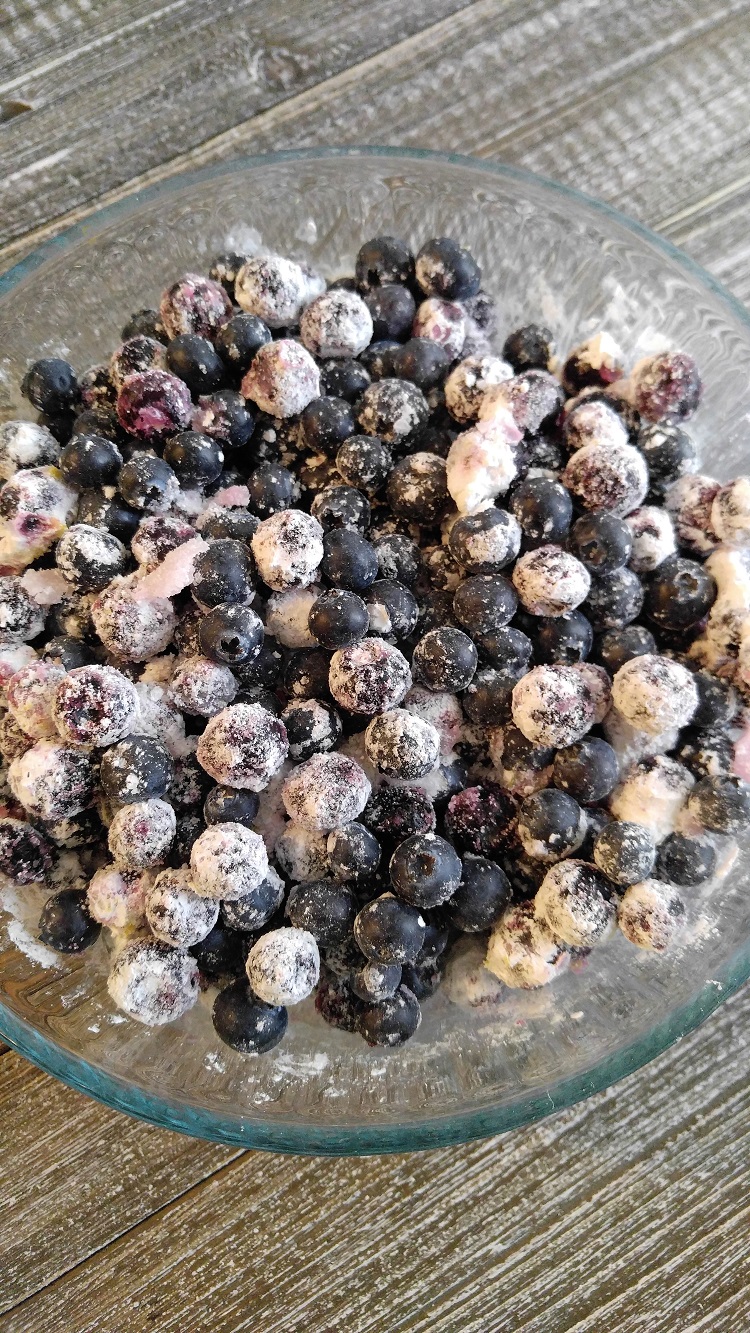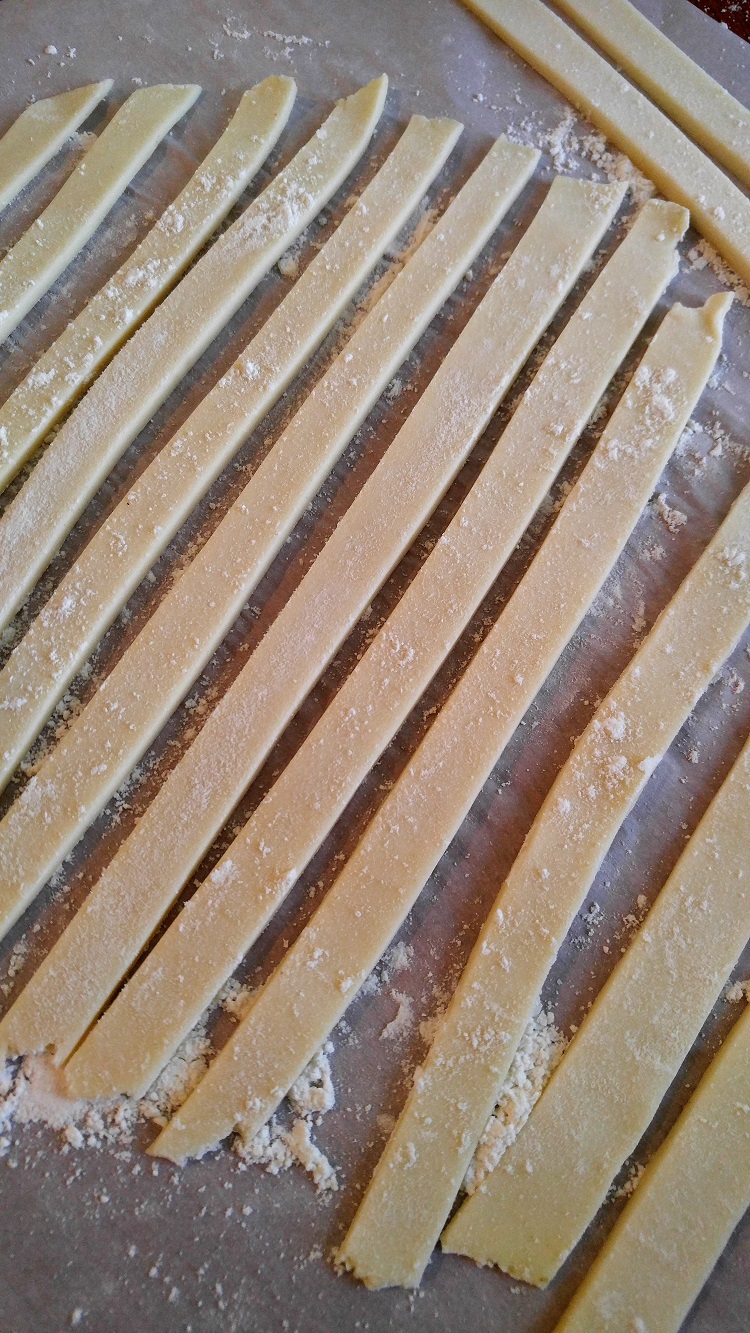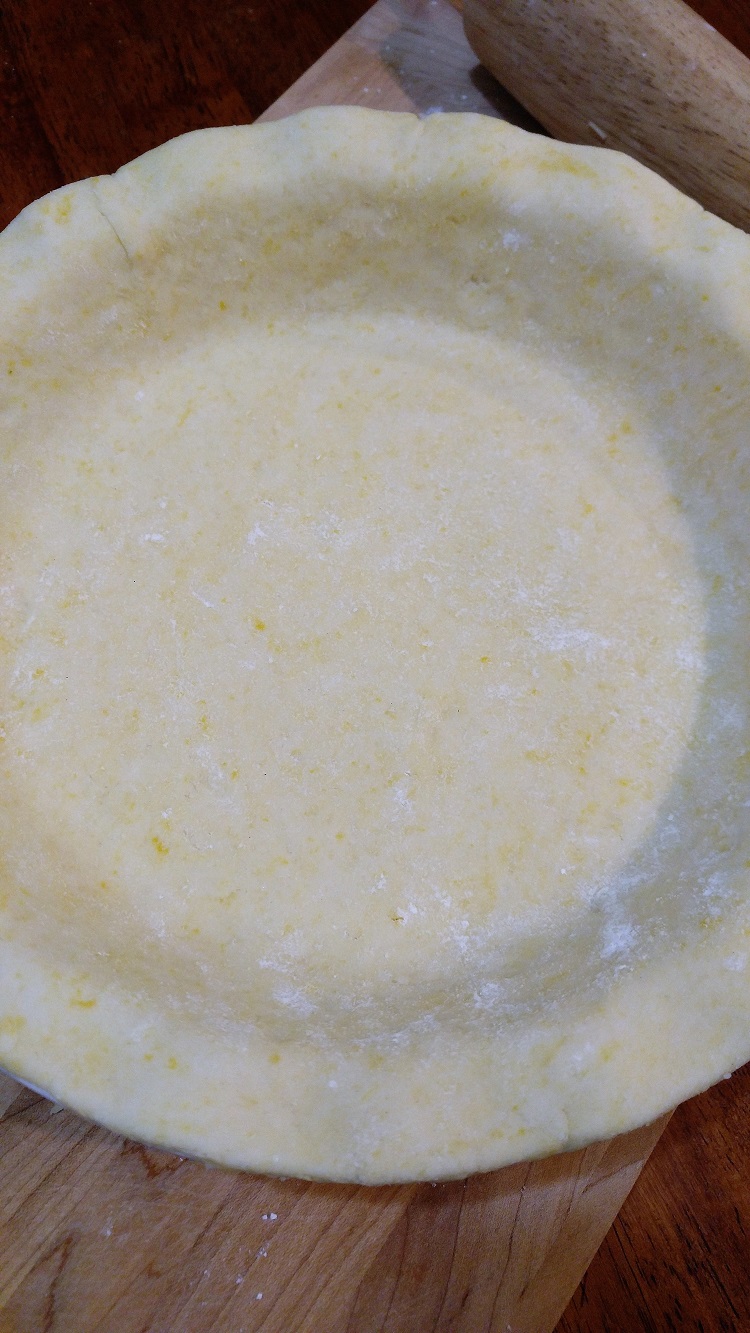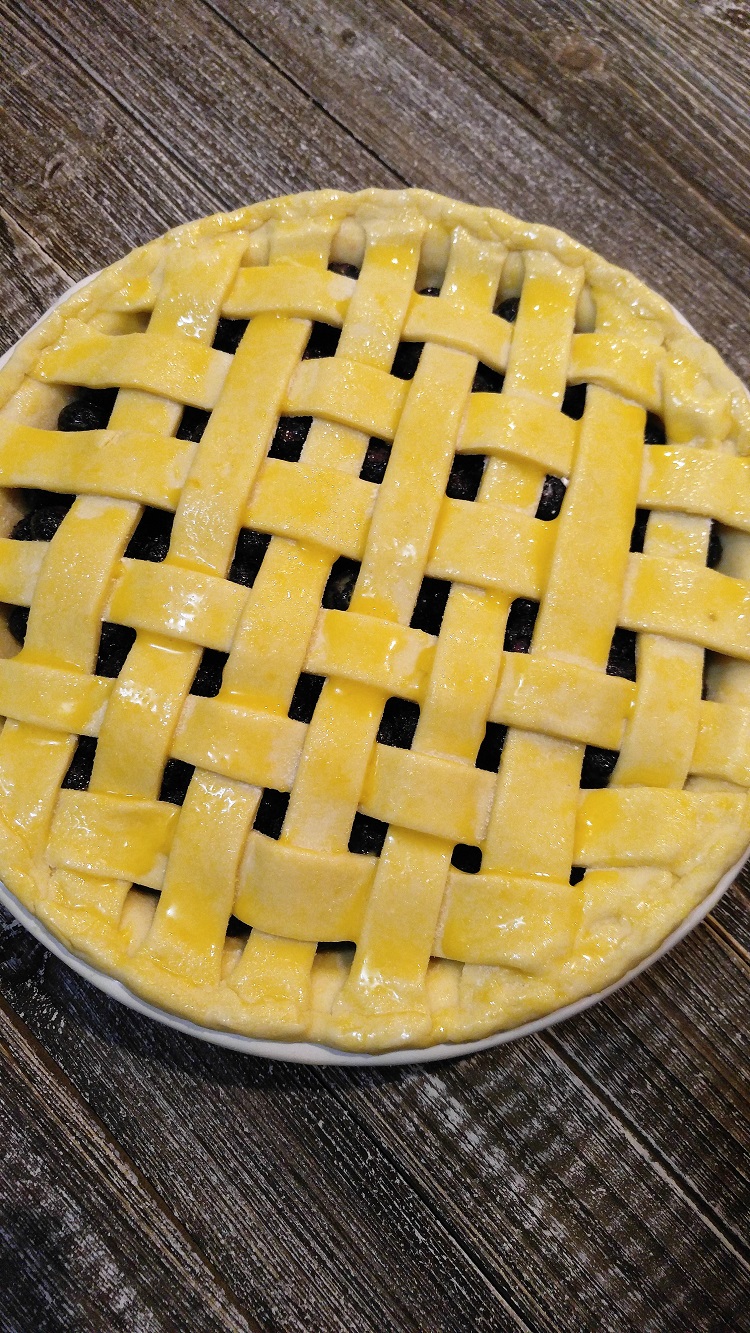 Gluten Free Blueberry Pie
Gluten Free Blueberry Pie
Ingredients
FILLING:
2 pounds fresh blueberries, rinsed and drained
1 teaspoon lemon zest
2 tablespoons fresh lemon juice
6 tablespoons Clabber Girl Cornstarch - gluten free
¼ teaspoon salt
¾ cup granulated sugar, plus 1 tablespoon
1 egg, beaten
1 tablespoon water
CRUST:
Follow the pie crust recipe. Cut the 2nd half of the crust into strips. Calculate how much strips you need to cover the top of the pie.
Instructions
Preheat oven to 375 degrees F. Place a rimmed baking pan in the oven to warm it up as well.
Combine blueberries, cornstarch, lemon zest, lemon juice, ¾ cup sugar and salt in a large bowl. Let it sit for 15 minutes. Scoop the blueberry mixture into the pie pan. In a small bowl, whisk together the egg and water. Gently place the strips of pie crust over the blueberries crisscrossing to form a lattice. Press the crust along the edges. Brush with egg wash and sprinkle the remaining sugar on top.
Place the pie on the baking pan. Bake for 1 hour and 15 minutes or until the crust becomes light brown and the blueberries are bubbly. Let it cool for few hours about 4 to 5 before slicing otherwise the filling will be runny. Serve
Notes
Use organic blueberries if possible.