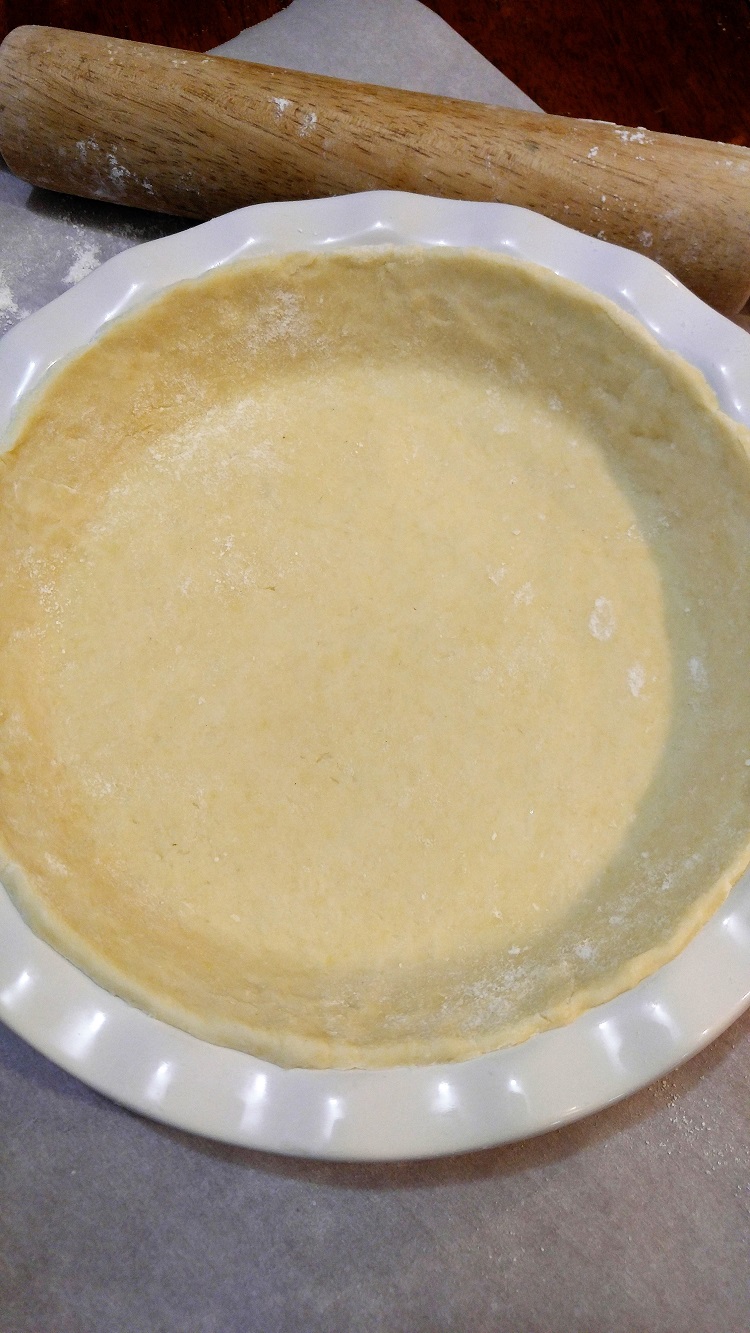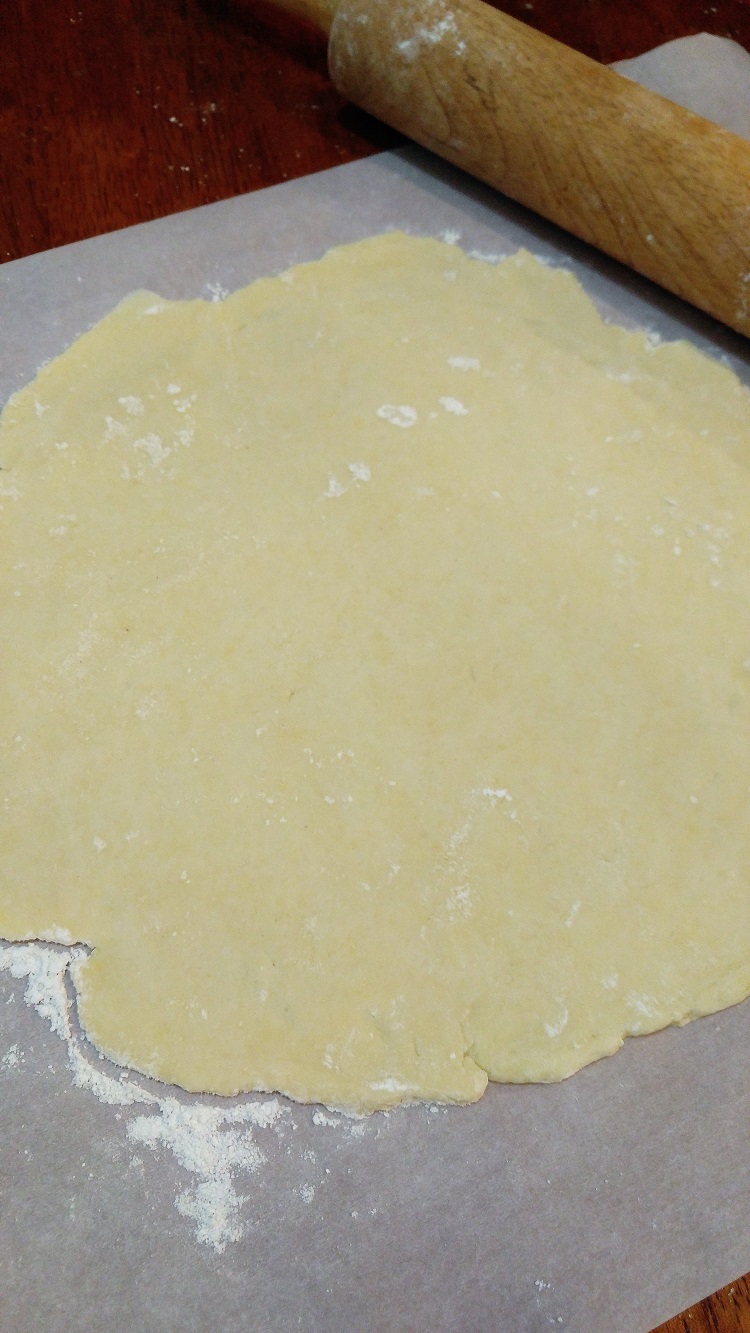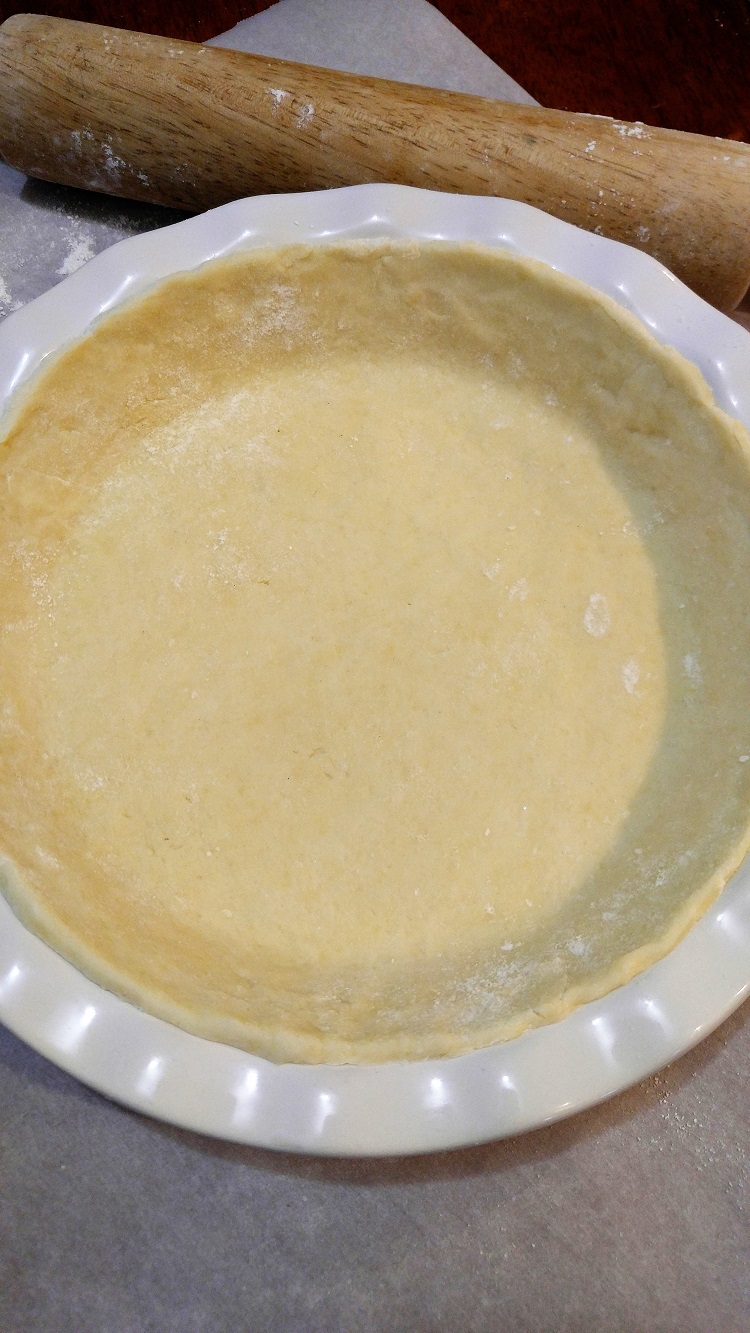 Recommended Products:
Gluten Free Pie Crust
Gluten Free Pie Crust
Ingredients
2 cups Cup4Cup Multipurpose Flour - gluten free
1 large egg, eaten
½ teaspoon salt
8 tablespoons unsalted butter, chilled and grated
1 tablespoon granulated sugar
7 tablespoons iced water
flour for dusting
Instructions
In a large bowl, sift together the flour, sugar and salt. Add the grated butter and incorporate by hand then add the egg. Mix by hand then add the water. Gently knead until smooth and cut in half.
Flour a large working surface or parchment paper and roll the dough using a rolling pin. Carefully slip hand under the parchment paper and flip to transfer the crust on a 9 inch pie pan. Cut the edges and nicely fit the crust. Ready!