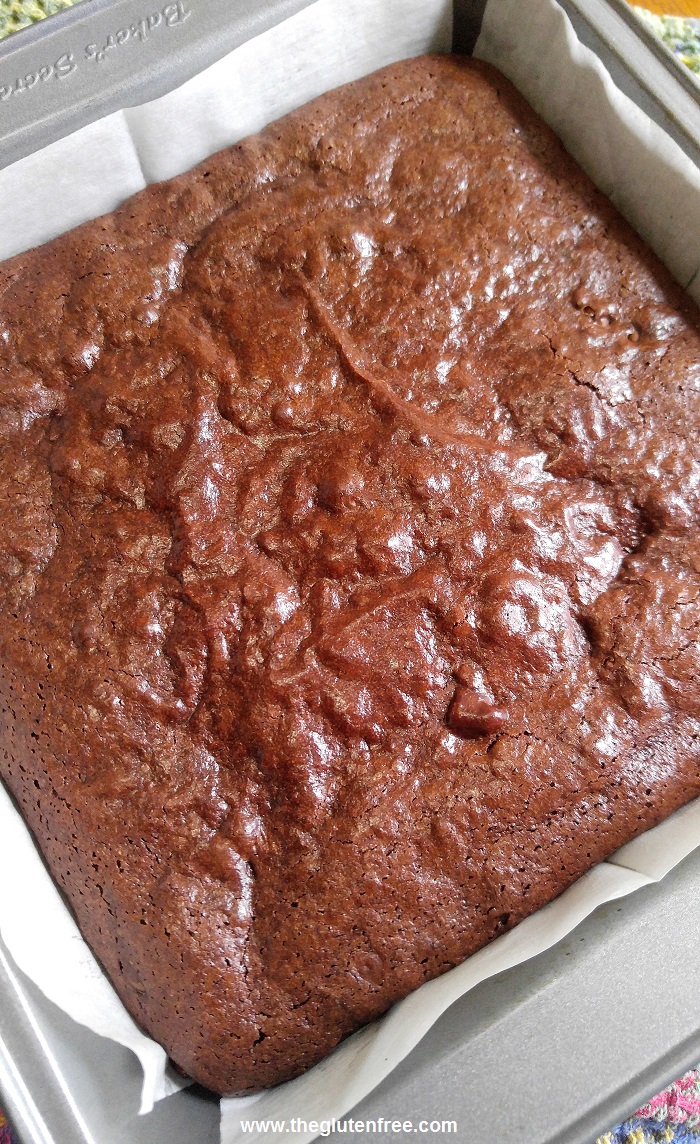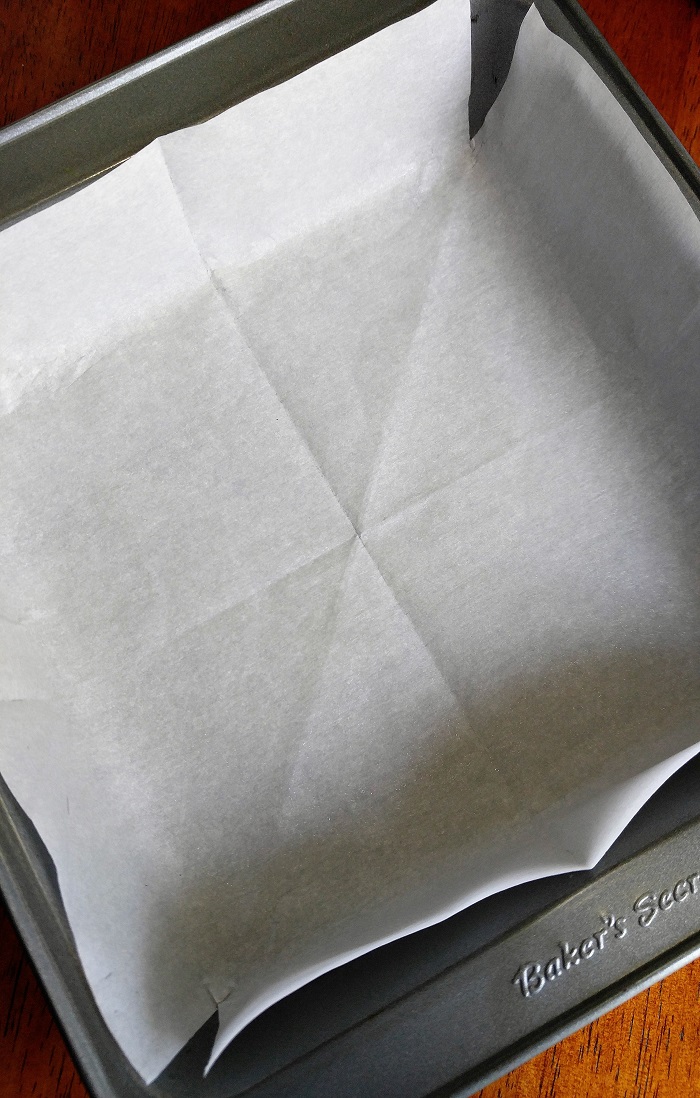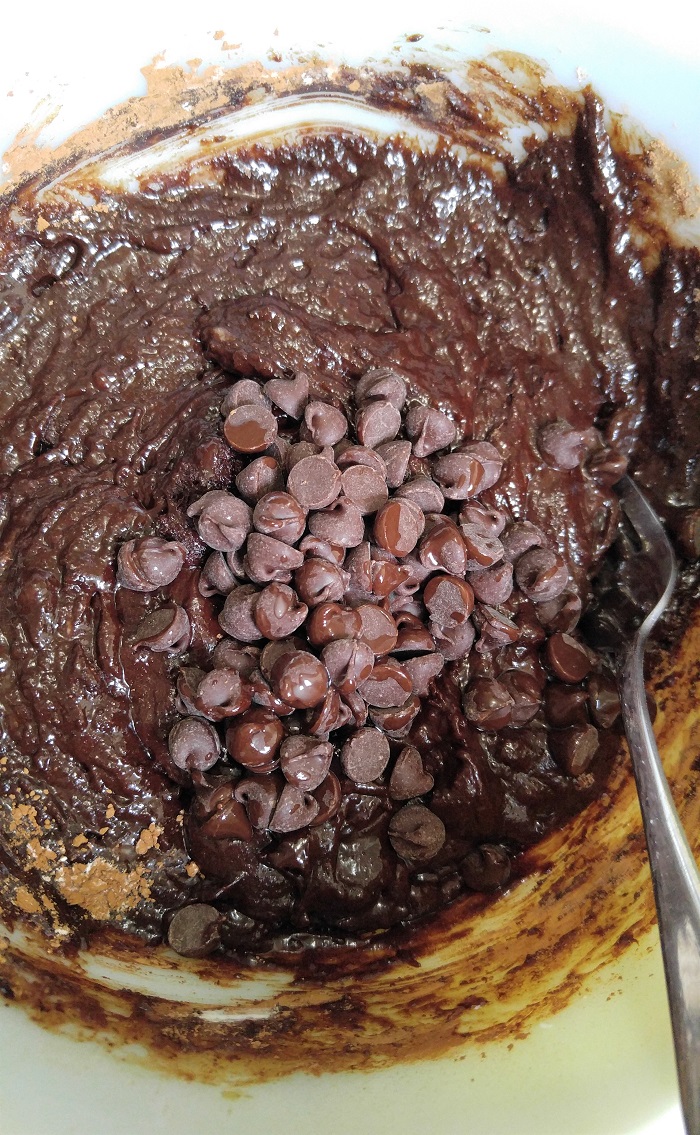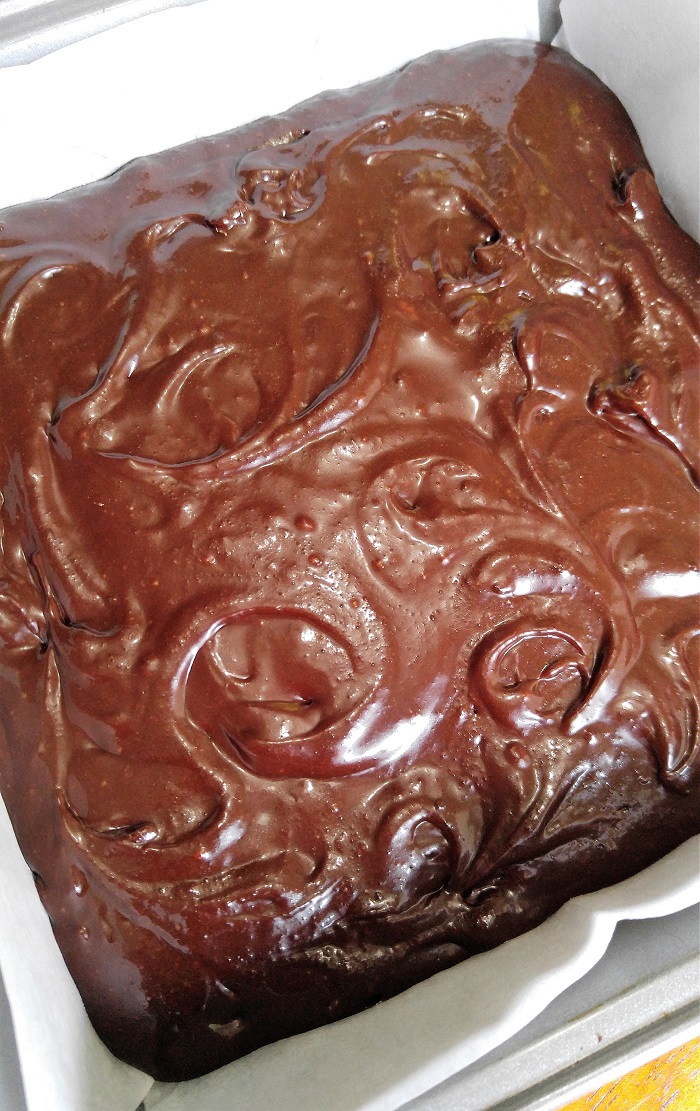 Gluten Free Fudge Brownies
Gluten Free Fudge Brownies
Ingredients
1 cup Hershey's Unsweetened Cocao Powder - gluten free
¼ cup Bob's Red Mill Tapioca Flour - gluten free
¼ cup King Arthur or Bob's Red Mill Potato Starch - gluten free
½ teaspoon salt
⅓ cup Nestle Toll House Chocolate Chips (optional) - gluten free
1¾ cups granulated sugar
⅓ cup vegetable oil
2 large eggs
1 tablespoon McCormick Pure Vanilla Extract - gluten free
Instructions
Preheat oven to 350 degrees F.
Lightly grease an 8 inch square baking pan and line it with parchment paper. Lightly grease the parchment as well.
In a large bowl, combine all the ingredients and stir very well.
Pour the batter and bake for 45 to 50 minutes or until a toothpick inserted in the center of the brownie comes out clean.
Completely cool the brownies in the pan then refrigerate for 1 hour and 15 minutes. Cut the brownies into squares. Yum!