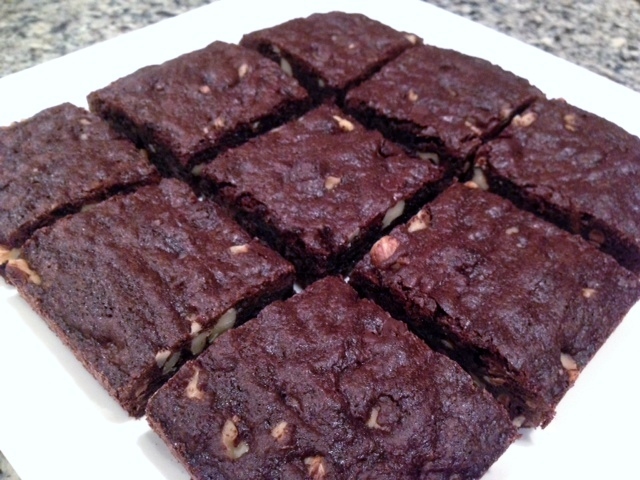 Gluten Free Double Chocolate Brownie
Gluten Free Double Chocolate Brownie
Ingredients
2 eggs
⅓ cup melted butter
⅓ cup coarsely chopped walnuts (optional)
Instructions
Preheat oven to 350 degrees F.
Lightly greased an 8 x 8 baking pan.
In a large bowl, beat the eggs for 2 to 3 minutes. Gradually add the dry mix. Beat to moisten. Add butter and stir. Fold in nuts, lightly mix.
Pour in prepared pan and bake 25 to 27 minutes. Cool completely.
For best result, freeze 1 hour before cutting.