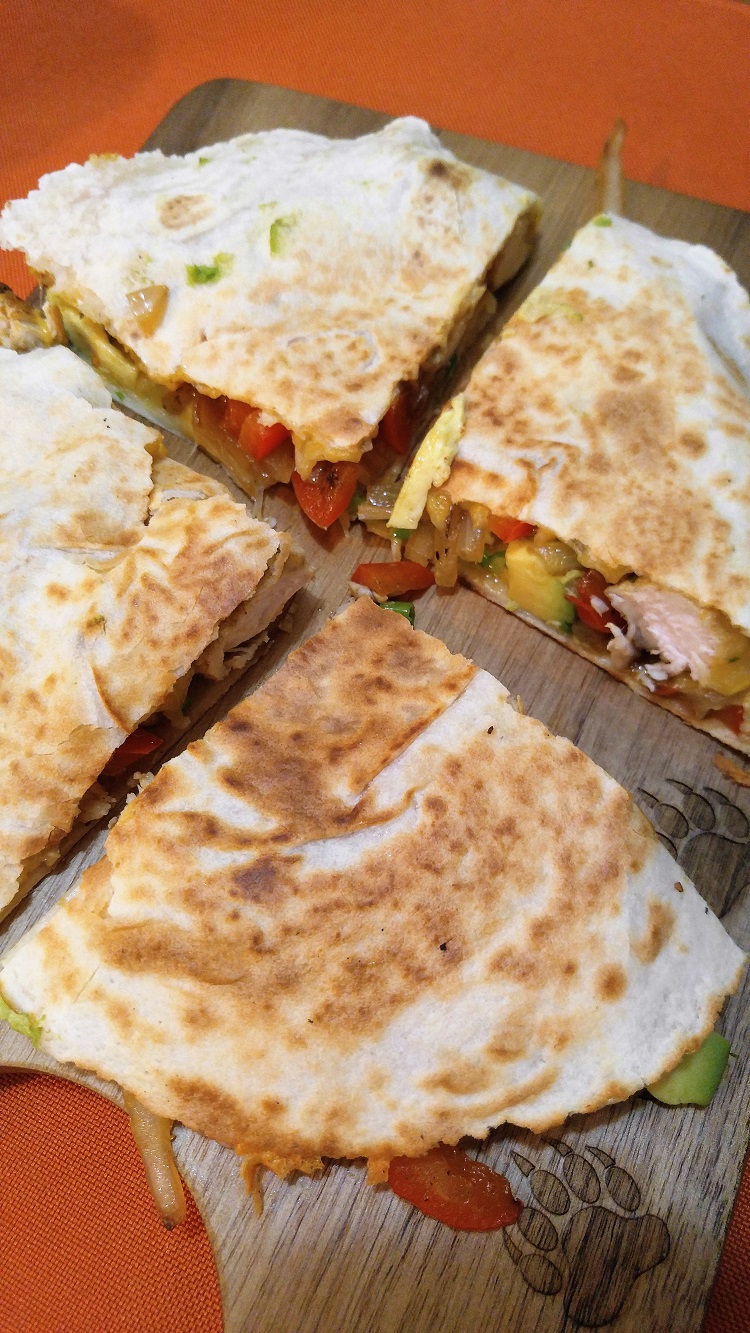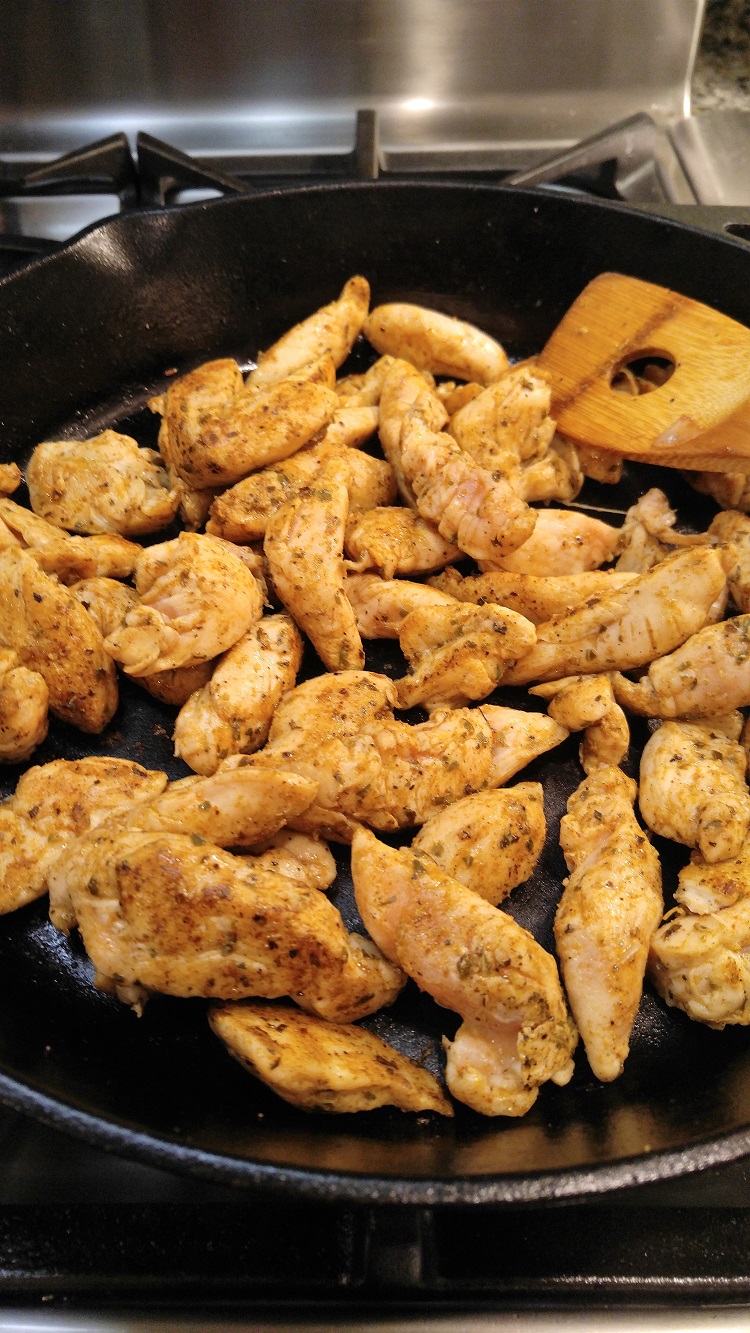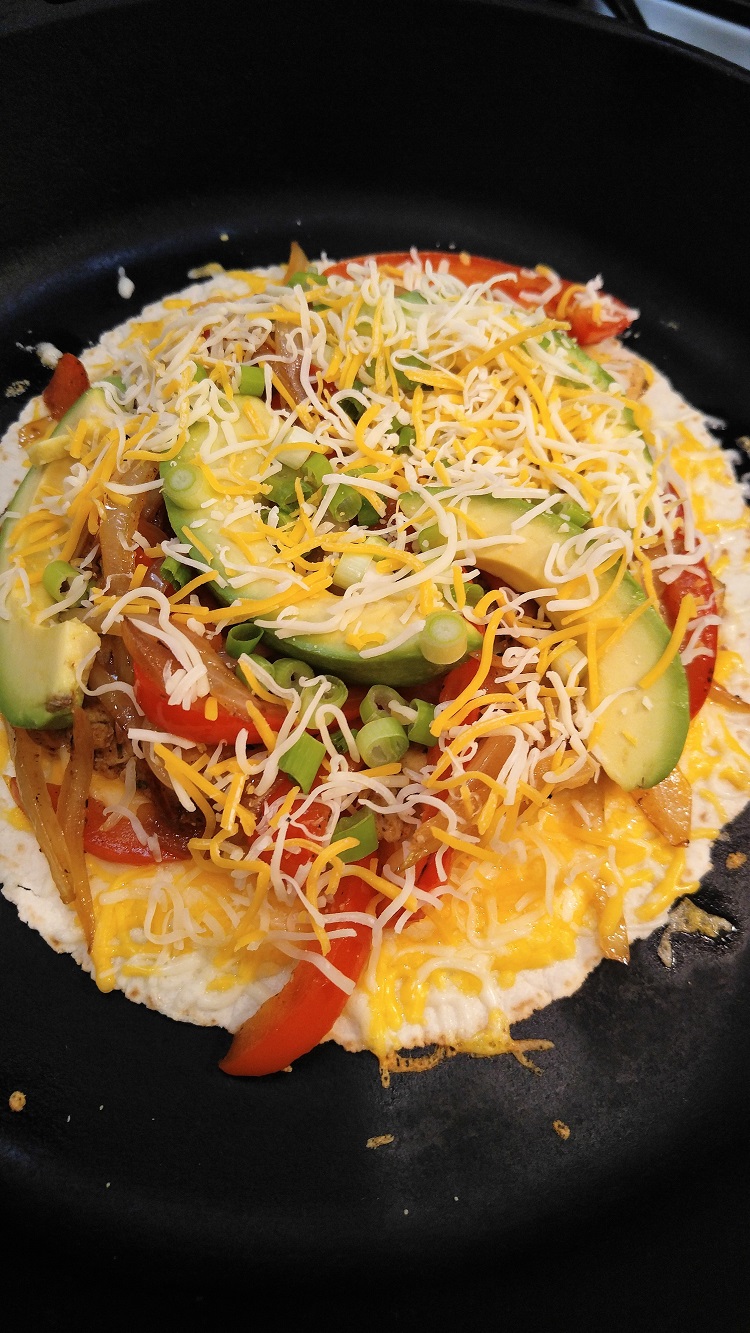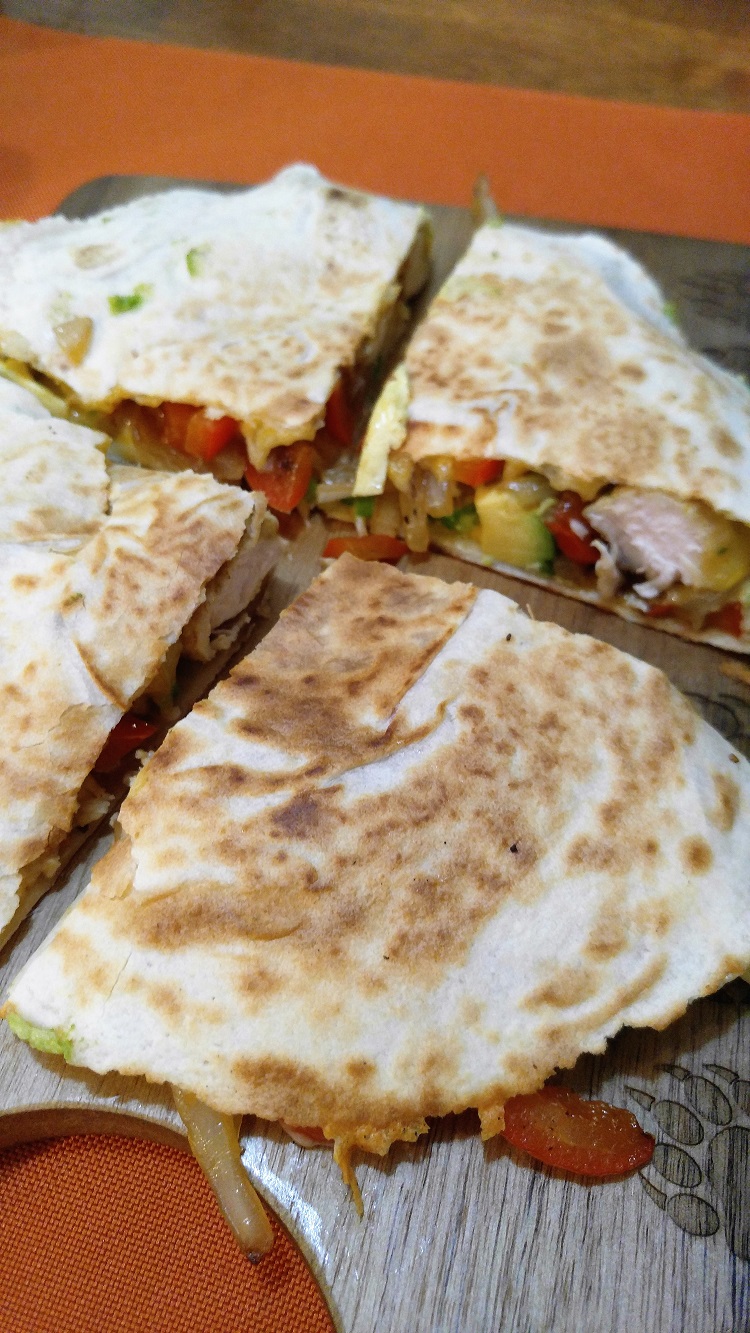 Gluten Free Chicken Quesadilla
Gluten Free Chicken Quesadilla
Ingredients
2 pounds chicken tenders or thighs, cut into bite pieces
Mission Tortillas - gluten free
8 oz Mexican Blend Shredded Cheese
1 ripe avocado, sliced
1 small sweet onion, thinly sliced
1 red bell pepper, thinly sliced
2 green onions, sliced
1 teaspoon dried oregano
1 teaspoon Badia Ground Cumin - gluten free
½ teaspoon Ground Chili Pepper - gluten free
kosher salt
black pepper
olive oil
Instructions
Season chicken with salt, pepper, cumin, chili powder and oregano.
Heat a large cast iron pan to medium high heat. Add a tablespoon olive oil and saute onions and bell peppers about 5 minutes then season with salt and pepper. Transfer to a plate. Add a splash of olive oil on the same pan. Cook the chicken for few minutes until done then combine with the onions.
Clean the pan and return to medium to low heat. Place 1 tortilla at the center and top with shredded cheese, chicken and onion mixture, slices of avocado, green onion and more cheese. Top with another tortilla. Flip the quesadilla using a wide spatula. Heat for about 1 to 2 minute only. The tortilla burn very quickly.
Cut into wedges before serving. Yum!
Notes
Serve with sour cream (optional)
You might need more cheese.