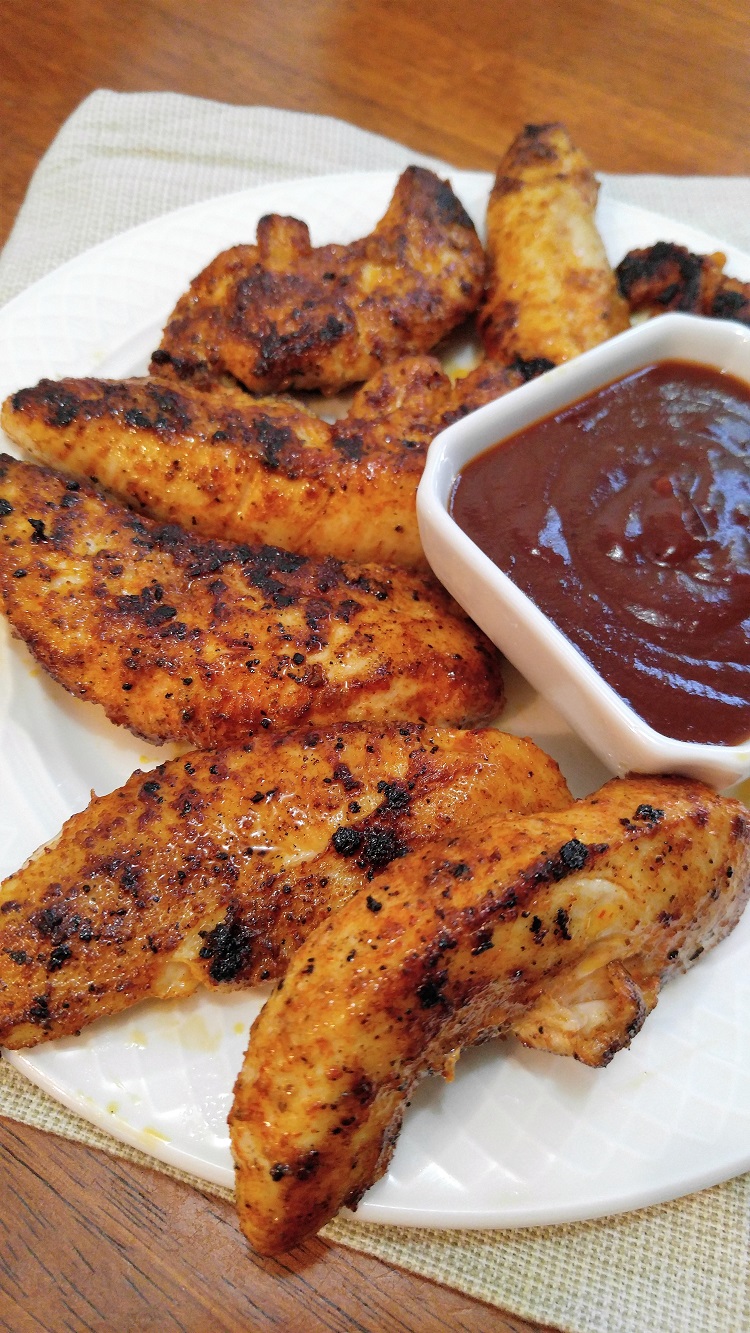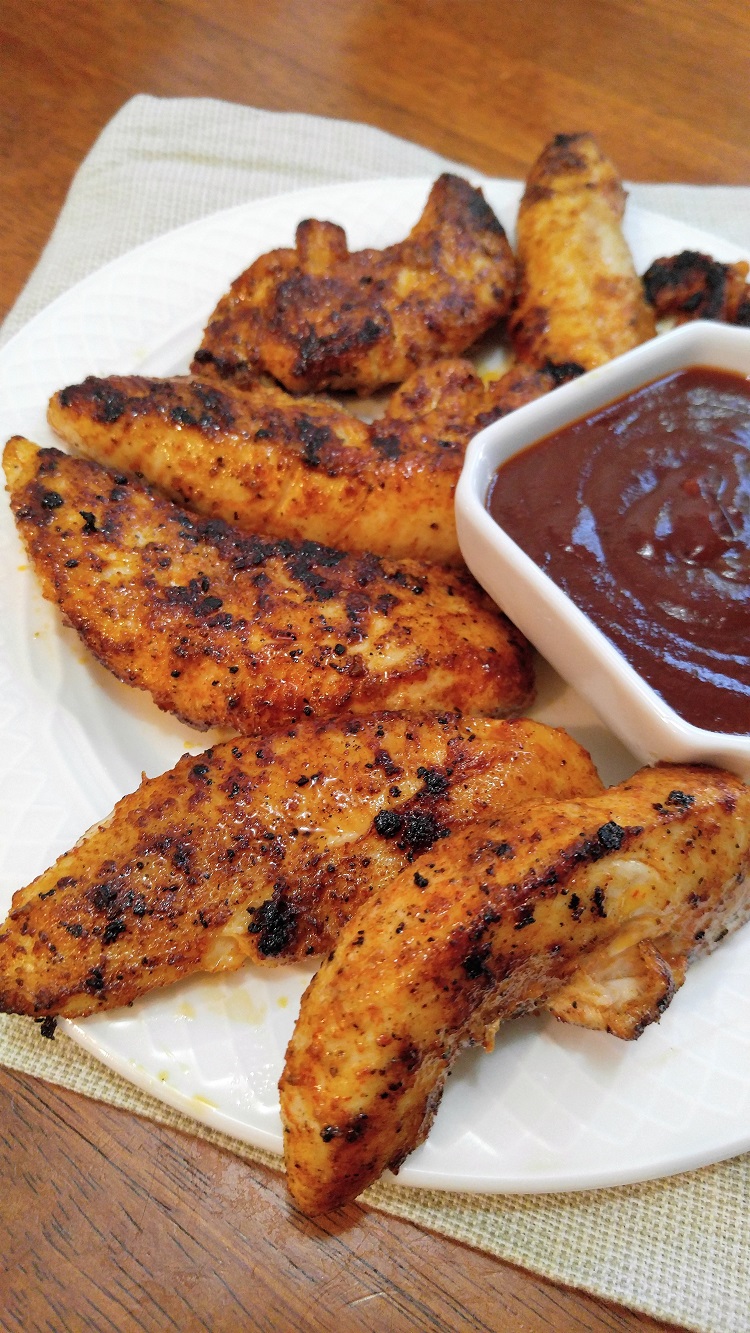 Gluten Free Spicy Chicken Tenders
Gluten Free Spicy Chicken Tenders
Ingredients
2 to 3 pounds chicken tenders
3 to 5 tablespoons Iguana Habanero Pepper Sauce - gluten free
1 cup Sweet Baby Ray's BBQ Sauce - gluten free
McCormick Ground Paprika - gluten free
McCormick Ground Chili Powder - gluten free
McCormick Garlic Powder - gluten free
black pepper
kosher salt
olive oil
2 tablespoons butter
Instructions
Place the chicken on a shallow dish and season with salt, pepper, paprika, garlic powder and chili powder. Heat a large pan over medium heat and add a splash of olive oil. Cook the chicken about 2 to 3 minutes per side until done and transfer to a platter.
Combine the bbq sauce, habanero sauce and butter in a small saucepan and slowly warm it up.
Serve chicken with the bbq - habanero sauce. Yum!