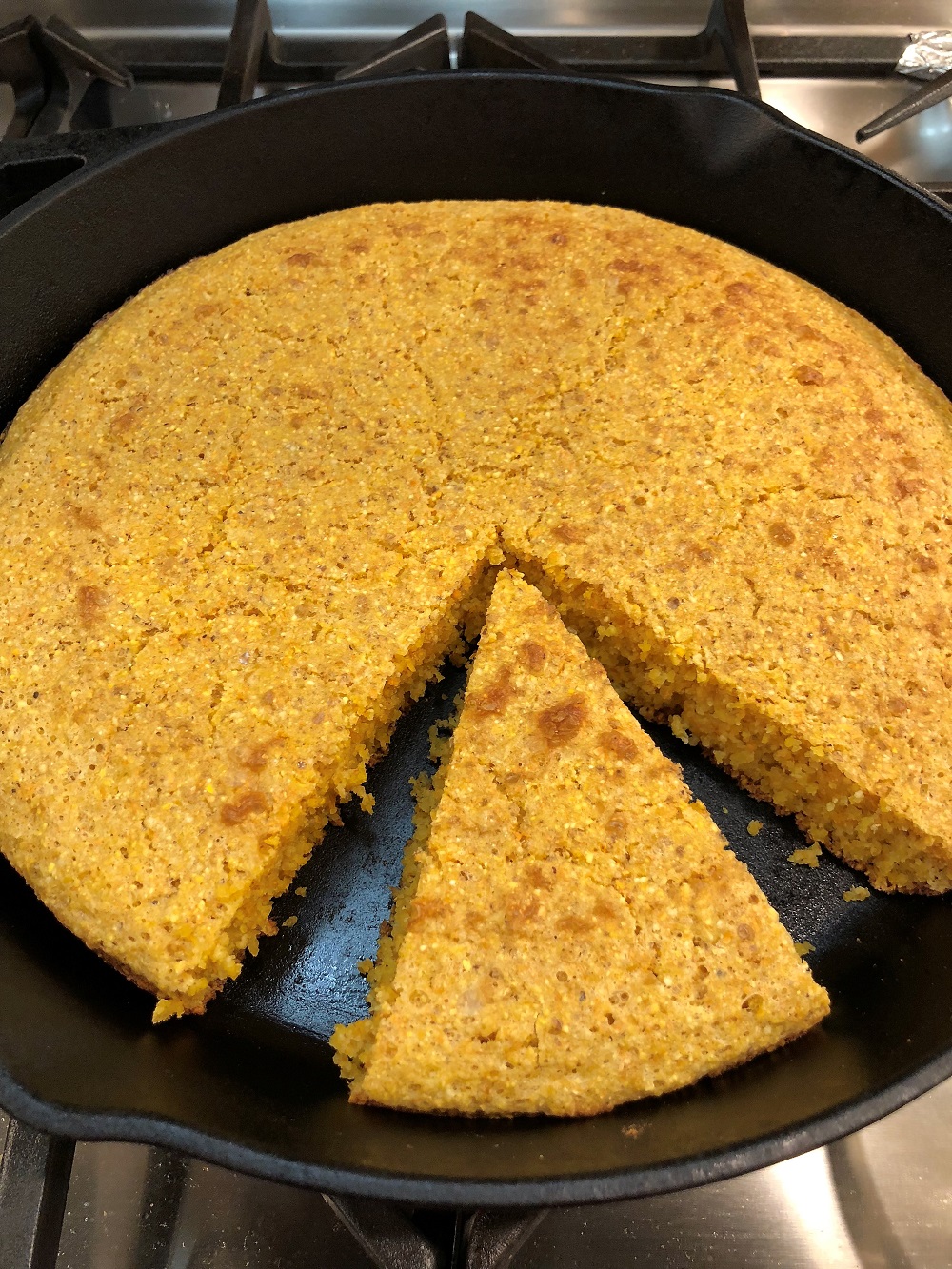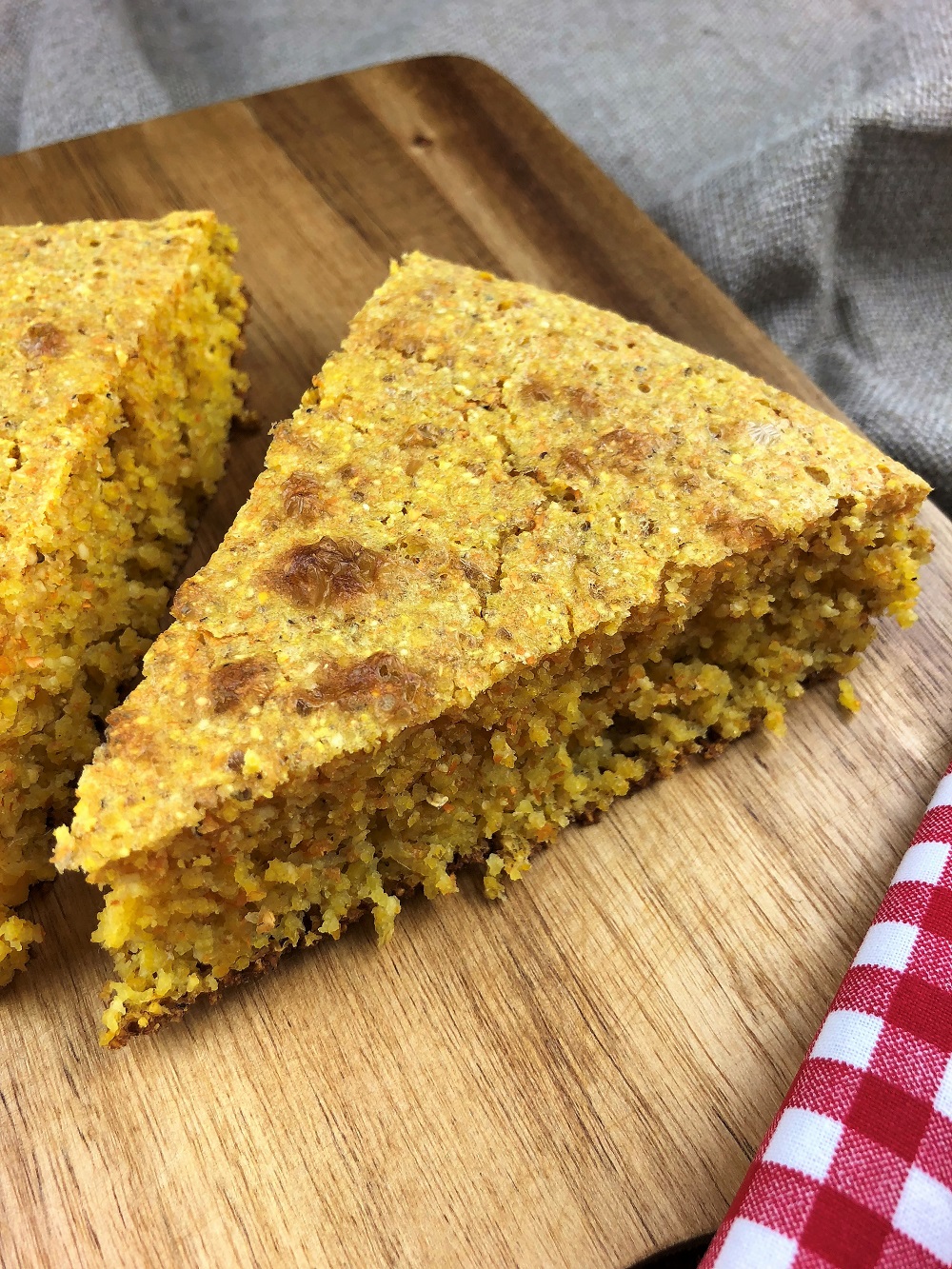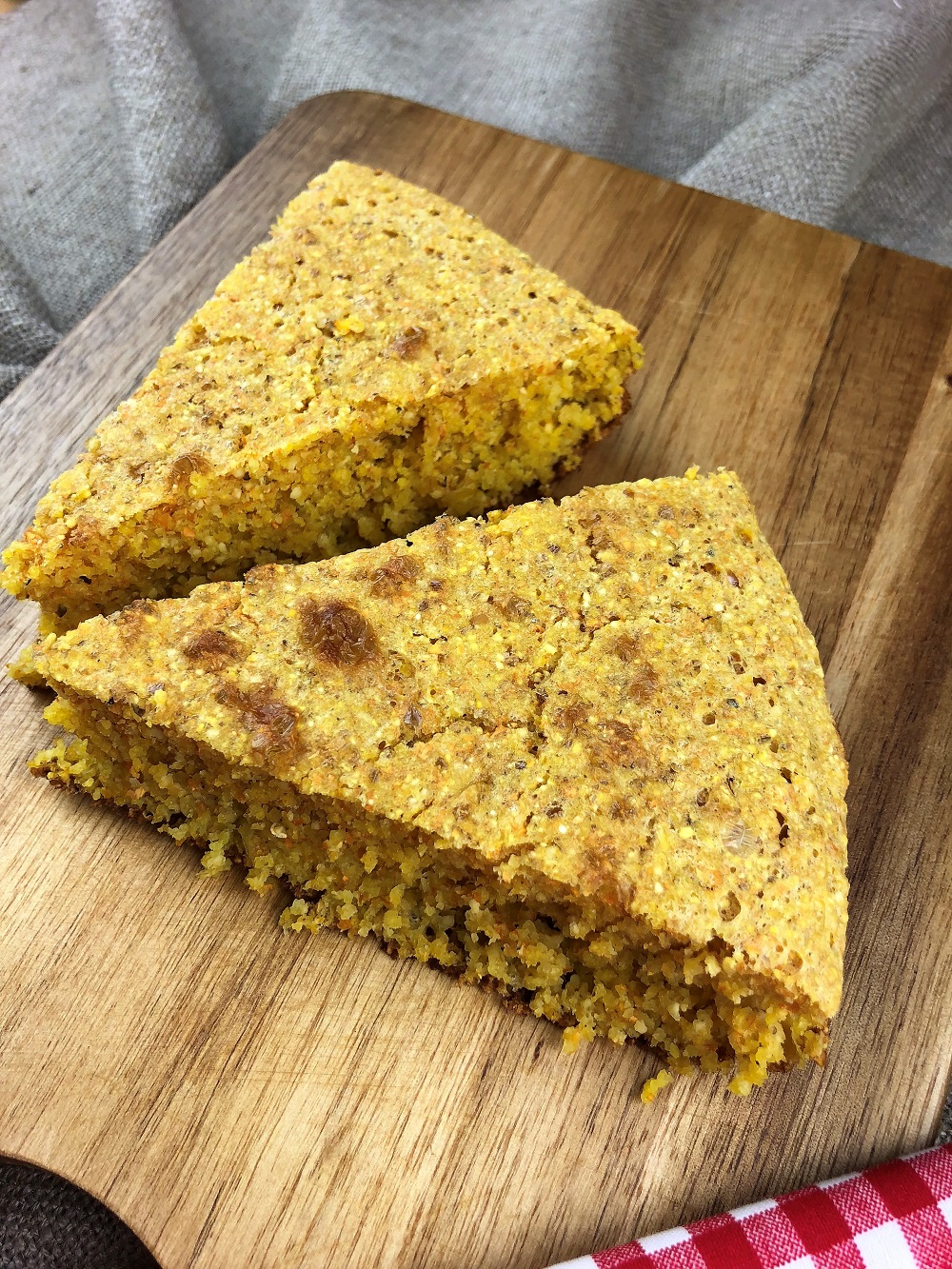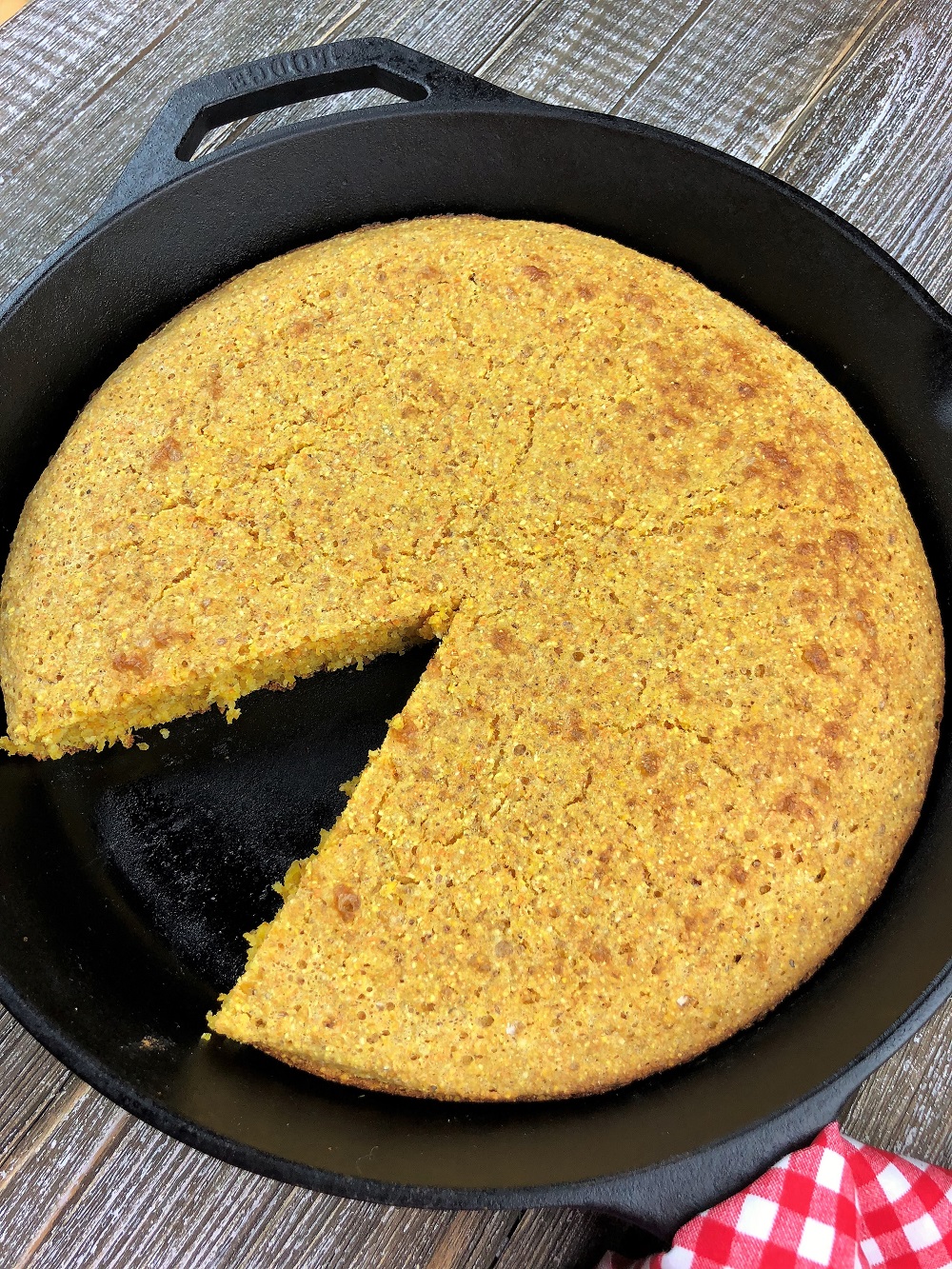 Gluten Free Corn Bread
Gluten Free Corn Bread
Ingredients
2 cups Bob"s Red Mill Cornmeal - gluten free
¼ cup sugar
1 teaspoon kosher salt
2 teaspoons Clabber Girl Baking Powder - gluten free
1 teaspoon Arm & Hammer Baking Soda - gluten free
1 cup Green Giant Cream Style Sweet Corn - gluten free
1¼ cup buttermilk
2 large eggs
2 tablespoons butter
Instructions
Preheat oven to 425 degrees F. Place a 10 inch cast iron pan into the oven to warm it up.
In a large bowl, combine the cornmeal, sugar, baking soda, baking powder and salt. Whisk together until well blended. In another bowl, combine, buttermilk, cream corn and eggs. Add the buttermilk mixture with the dry ingredients. Stir until well blended.
Open the oven and swirl the butter around the bottom and sides of the pan and pour the batter shaking briefly to even out the batter. Bake for about 20 minutes until cornbread is golden brown. Serve warm.